There are a host of reasons why families choose Learning Adventures Ashhurst.  Here are just a few of them:
Based in a rural Manawatū community at the foot of the Ruahine and Tararua ranges beneath Wharite peak

Closely connected to the community
Extended hours great for working parents (7.30am to 5.30pm)
Fantastic range of age appropriate resources
Large outdoor playgrounds
Low infant numbers ensure quality caring moments are valued
Three separate rooms for the different ages
Fruit and vegetable garden nurtured by the children for our community
We supply nappies
Weekly football sessions
Staff make regular contributions to local community
Fluent te reo Māori kaiako
Inspiring, innovative curriculum including arts and crafts, and science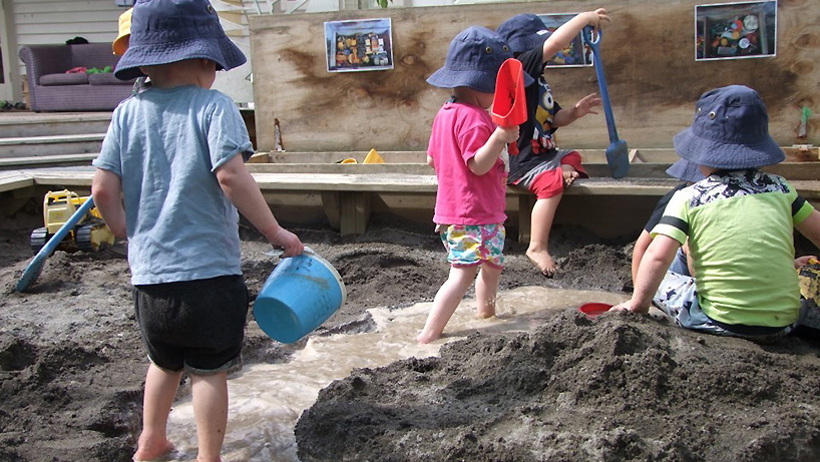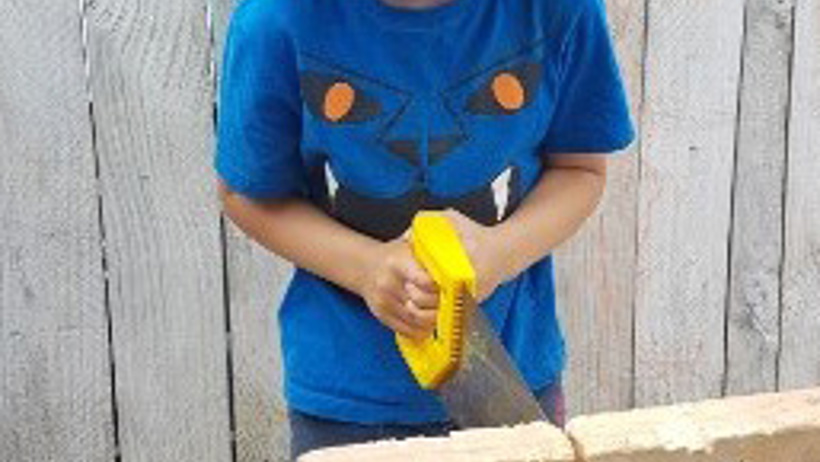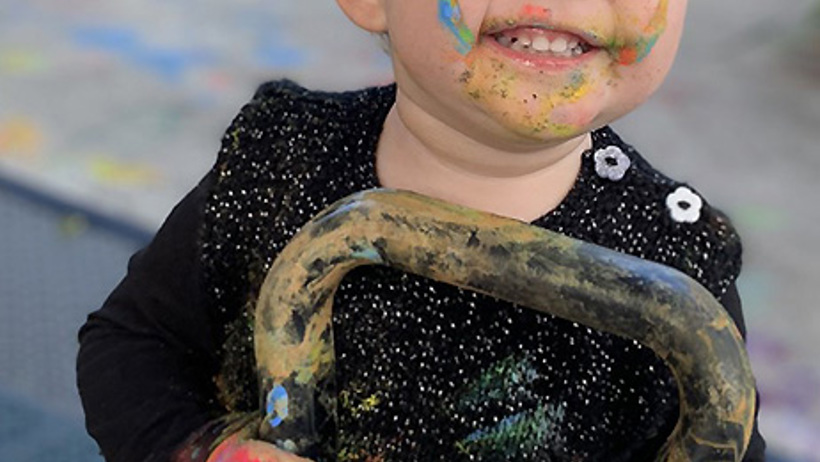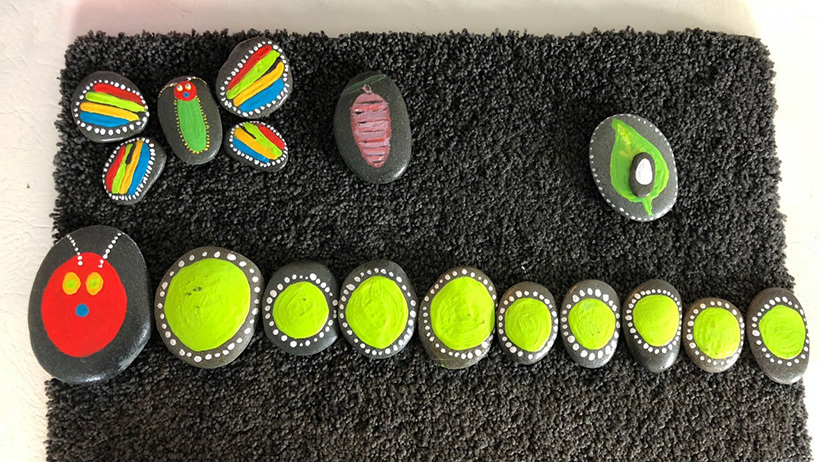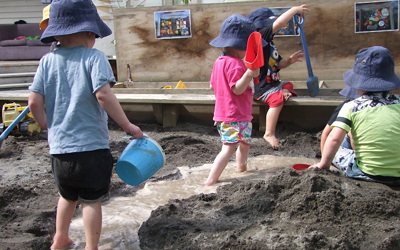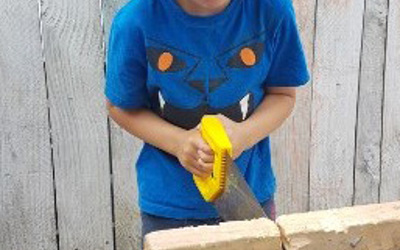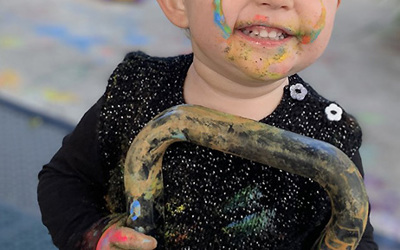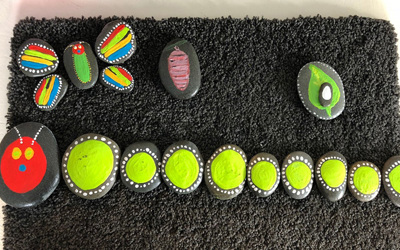 Learning Adventures Ashhurst aims to provide a welcoming, nurturing environment, inviting participation and partnerships with families and the wider community in all its diversity.
A variety of experiences are available to children to challenge them in a holistic way, both adult and child initiated.
Children's interests are encouraged and extended by ensuring there is time for children to play with and alongside others.
Promoting self-esteem and confidence is important here, celebrating the uniqueness of each child.
Having fun is a key ingredient to success in our early childhood setting.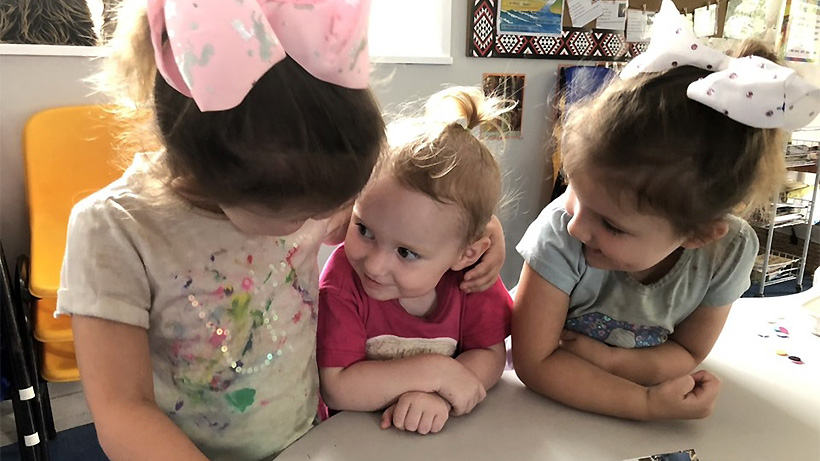 Evolve Education Group is a leader in early childhood education, with over 120 centres across New Zealand offering a range of top quality learning options for all of our families.
Our highly regarded brands – which include Active Explorers, Lollipops, Pascals, Learning Adventures, Little Wonders, Little Lights and Little Earth Montessori – nurture children to love learning and become the best they can be. Rich and diverse educational opportunities are delivered by passionate, experienced educators in purpose designed centres equipped with the latest learning resources.
Evolve Education Group is helping shape the future, preparing little minds for great things in today's ever changing world.