A warm and inspiring home away from home for 2 to 5 year olds, Learning Adventures Flaxmere is a small early childhood centre with a big heart. An integral part of our local community, we offer the highest quality care and education in a safe and nurturing environment. We'll bring out the best in your little one, through a holistic curriculum that blends structure and free play. Your child will love our amazing outdoor area, which is kitted out with a water feature, swings, and even a bike track - and they'll thrive under the care and guidance of our professional and passionate teachers.
Give your child the chance to shine. Start their learning journey at Learning Adventures Flaxmere.
Contact us today to arrange your visit.
Centre Hours:
Monday to Friday: 7:45 am - 5:15 pm
Closed Saturday, Sunday & public holidays
Ages Catered For:
2 – 5 years
Healthy Heart Silver Award
July 2019
Can't ask for any better service with transport and support. Centre is doing great with working with my boys. Very happy
My child's learning and confidence is increasing and she is always happy when returning home. We love it very much
We love EVERYTHING about Learning Adventure. The services, the teachers and drivers wouldn't change a thing
The staff are always friendly. My son really enjoys attending Learning Adventures they have been great at listening to any concerns I might have about the growth and development of my child and suggested what avenues I might be able to take to address this. Would highly recommend Learning Adventures.
What's On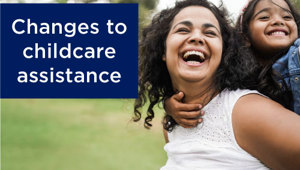 Effective 1 April 2023, more people will be eligible for subsidy and the hourly subsidy rates will increase.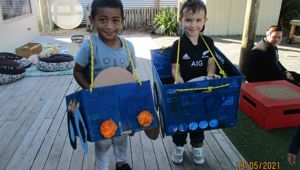 Two of our older boys, Caleb and Hetueni, have been working super hard to design and create their very own box cars!