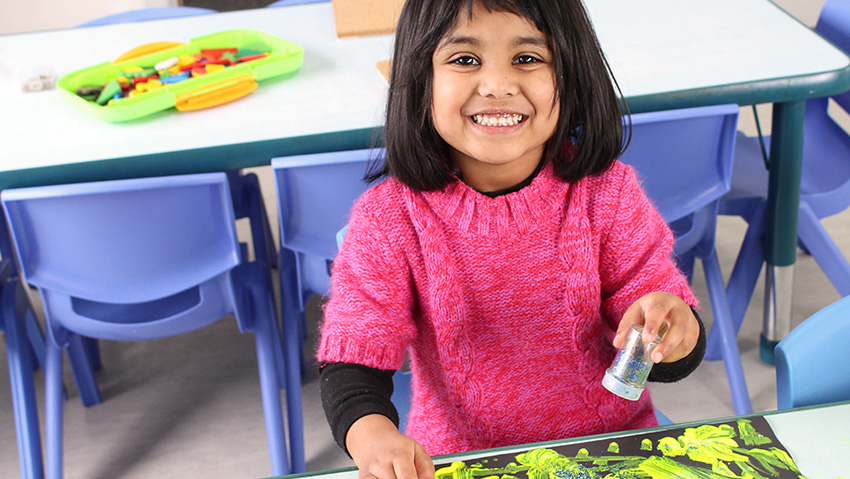 Our vision is to create an environment that enhances the interests of our children, their strengths and individual goals with Whanau support.
We strive to continuously develop independent thinking through the process of learning and problem solving
Together we provide a safe, happy homelike environment that allows children to be empowered and confident.
We embrace the many cultures of our Tamariki and believe it is important to recognise and respect each child's uniqueness.
Our Programme promotes school readiness, preparation for moving on to the next stage of life. We evaluate and adjust our programme regularly, adapting to the changing needs of our centre
We are proudly an accredited sun sense centre, we are committed to the well-being of our children and staff.