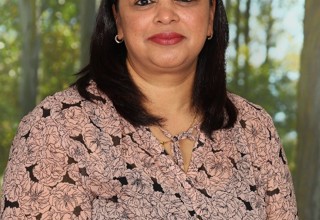 Harshika Narayan, Centre Manager
Kia Ora Whanau,
My name is Harshika Narayan, and I am the new centre manager for Learning Adventures Mangere east. My husband and my daughter "Shiron" are the two most precious chams of my life. I migrated to New Zealand from the beautiful Islands of Fiji.
I am a fully registered teacher and have completed my Bachelor of Teaching (ECE), National Diploma in Teaching (ECE Education Pasifika) from NZ Childcare Association, Te Tari Puna Ora o Aotearoa. I am  a highly driven, positive, and focused individual with a history of immense management and supervisory skills.
I have been an ECE teacher since 2008, and a Centre Manager for Learning Adventures Takanini branch since 2014.
Hence, am  very privileged and honoured to obtain the opportunity to manage Learning Adventures Mangere East and Learning Adventures Takanini as well.
I am fortunate and proud to be part of this recognized and reputed Centre brand (Learning Adventures) and be in an environment which fosters children's learning and development.
I believe everyone is unique and they bring their own special personality to the centre, and we all work together to celebrate and develop that uniqueness.
I look forward to working with and alongside you and your children thus empowering me to extend their thinking and learning as a valuable contribution.
more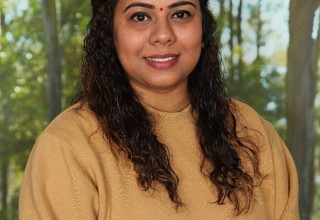 Pritika Kumar, Head Teacher
Kia Ora Whanau,
Ko Pritika Kumar taku ingoa. I love being a teacher and enjoy it more every day. I love what I do as I am always learning alongside our tamariki.
As an Early Childhood teacher, I believe that every child is unique in their own special ways and should be encouraged to explore freely. I also believe in supporting the natural curiosity of children as they take active roles in learning through exploring their environment by making inquiries and discoveries. I work towards providing a nurturing environment where children are given opportunities to foster quality learning experiences, play explorations and responsive reciprocal relationships. I strive to build positive relationships with parents and children, so we are all able to feel a sense of belonging, learn together and show the respect I have for each child.
more