Learning Adventures Mangere East caters for 2 to 5 year olds and has a maximum of 39 children. Our children play and learn together in a combined space, so that all ages can integrate and benefit from each other. It is a great way for our younger children to learn from our older ones, and it gives our older children opportunities to practice kindness and caring.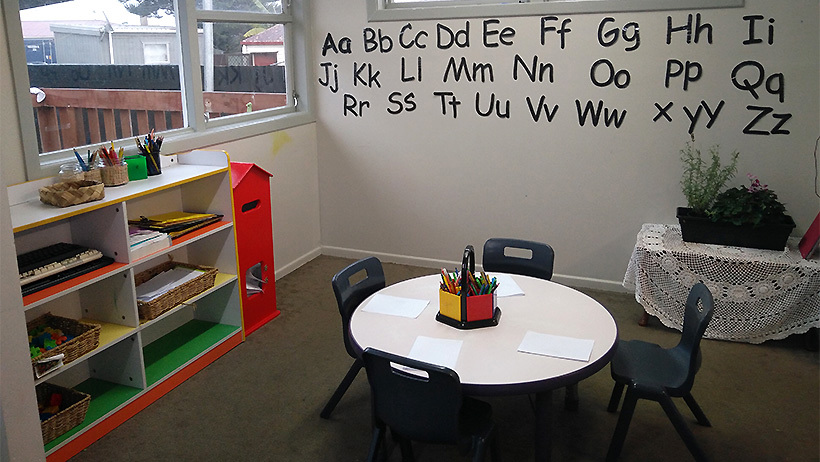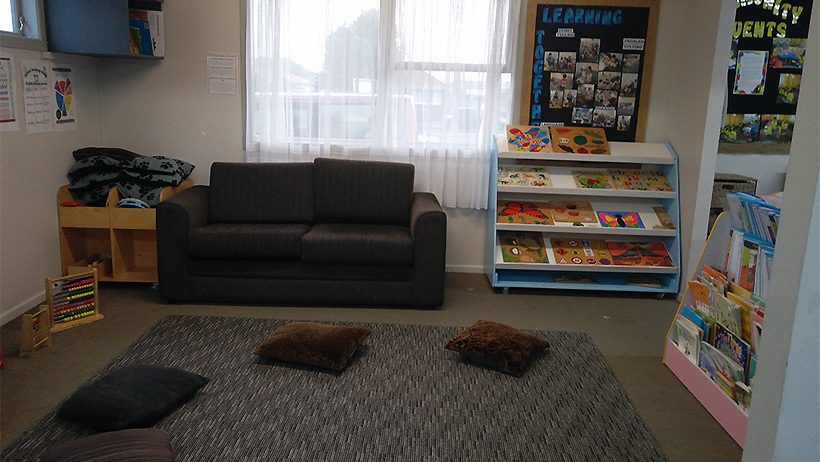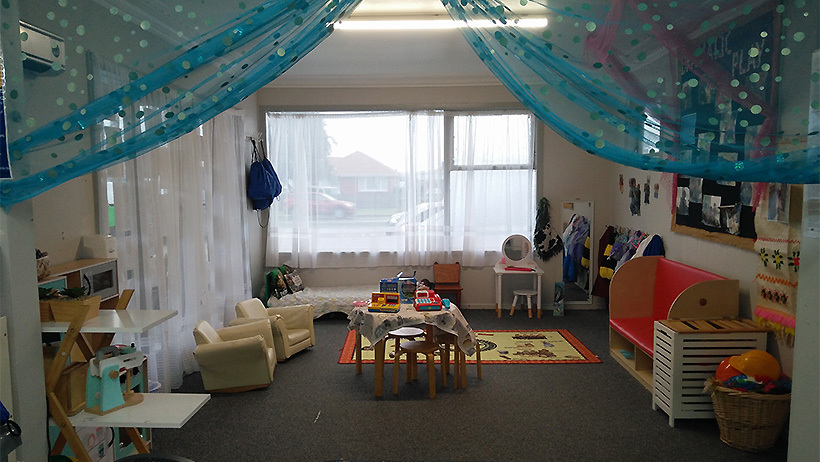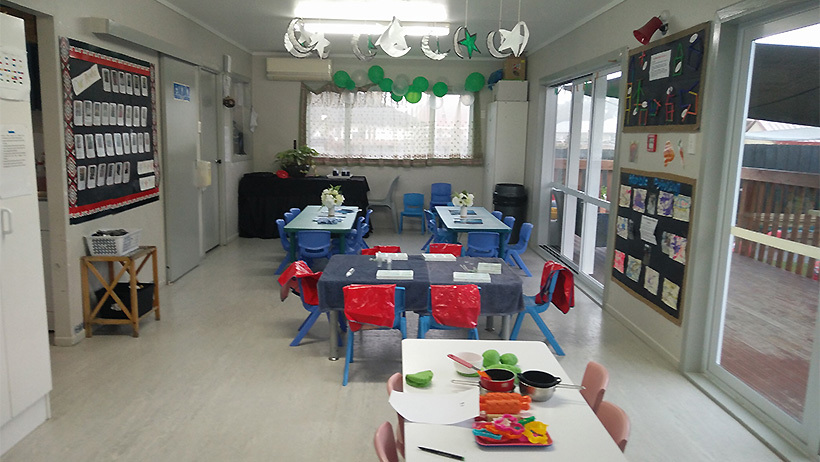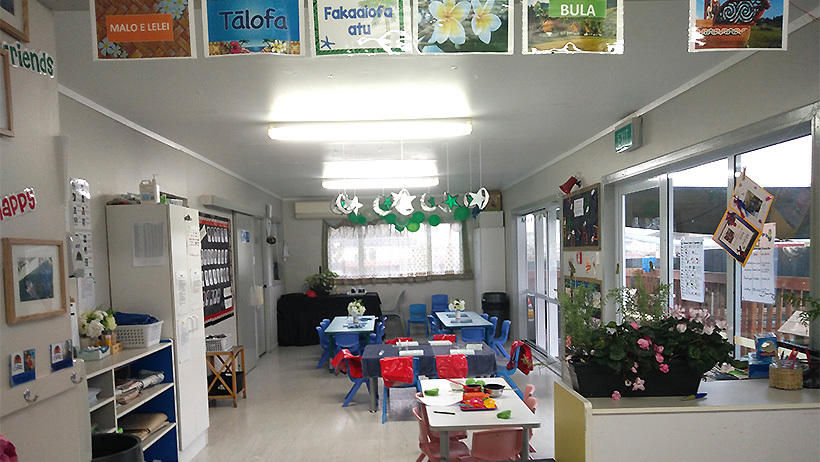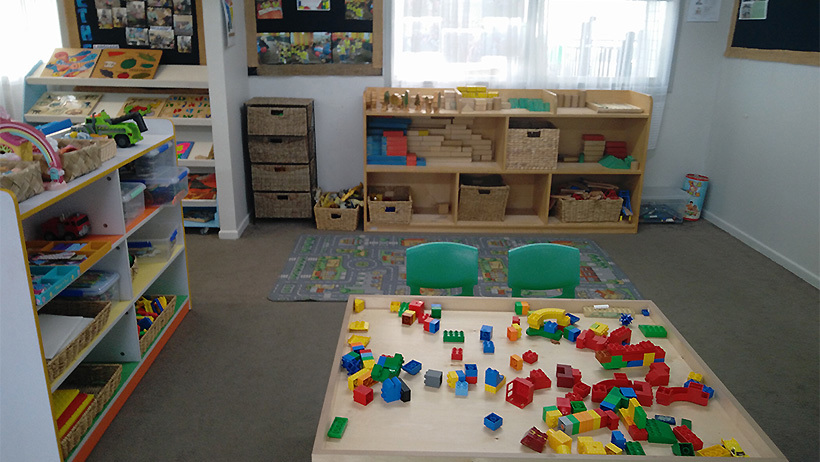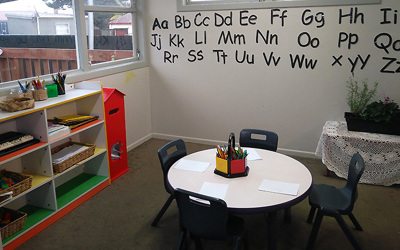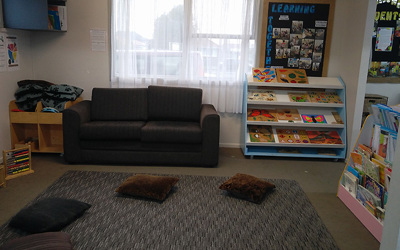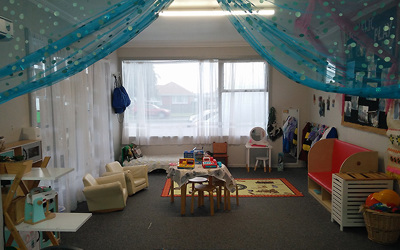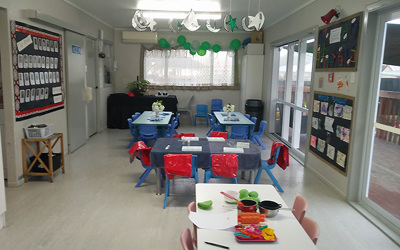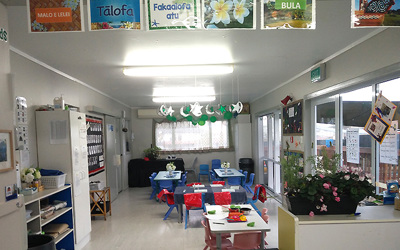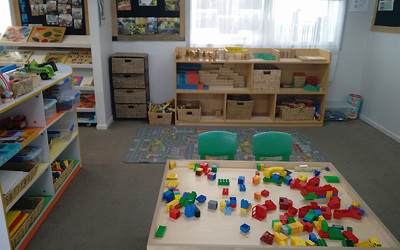 7:30 am: Centre opens
8:30 am: Free play indoors and outdoors (weather dependent)
9:45 am: Morning tea
10:15 am: Child initiated indoor and outdoor explorations with teacher support
11:30 am: Sessional tamariki arrive and depart/preparation for mat time
11:45 am: Group mat time
12:00 pm: Lunchtime
12:30 pm: Sleep or quiet time explorations with teacher
1:00 pm: Indoor and outdoor play
2:30 pm: Afternoon tea and group mat time
3:15 pm: Child initiated play with teacher support
4:30 pm: All children move inside for engagement in quiet spaces prior to home time
This routine is flexible to meet children's needs throughout the day.  Children sleep as required for their individual routine, and meal times are also flexible depending on their needs. Learning experiences are provided throughout the day. Nappy changes are done two hours after children arrive and every three hours after that unless needed sooner – and often more frequently in Summer as we do lots of water play!