With wide-open indoor-outdoor flow, our learning environment caters for children aged from 2 years old through until they start school. The traditional Maori pedagogy of Tuakana/Teina is proudly woven within the integrated programme in which children are encouraged to embrace peer support and build lifelong respectful relationships.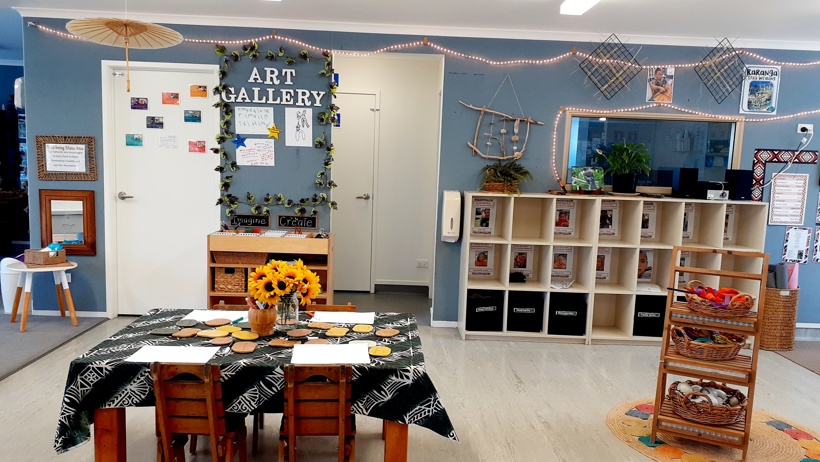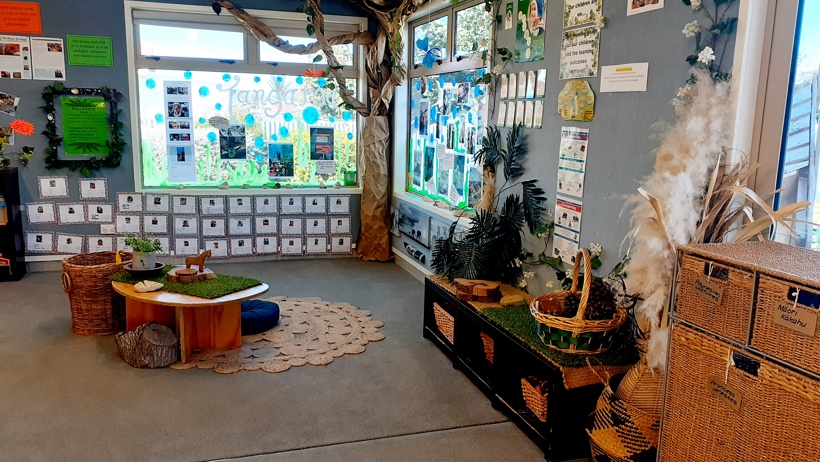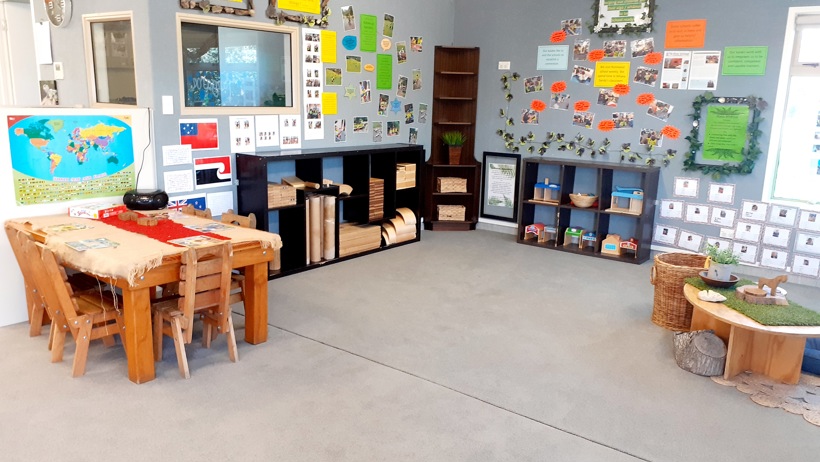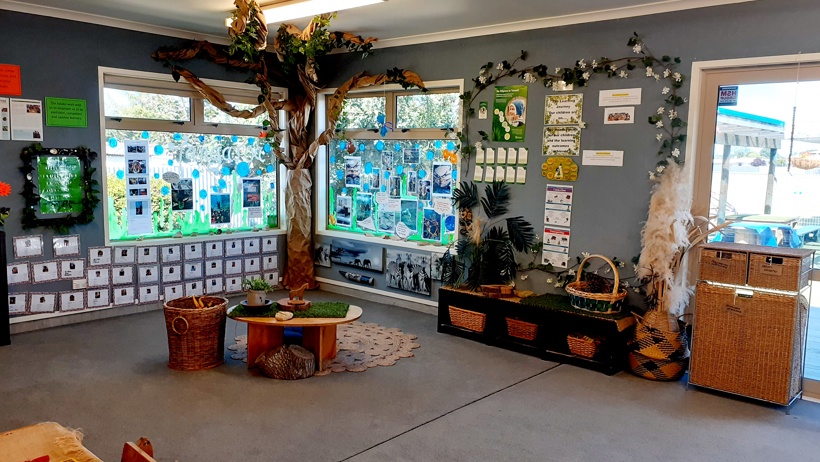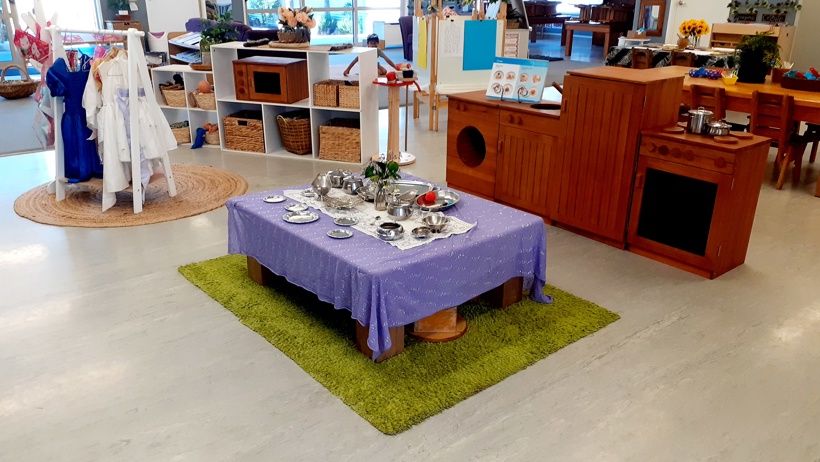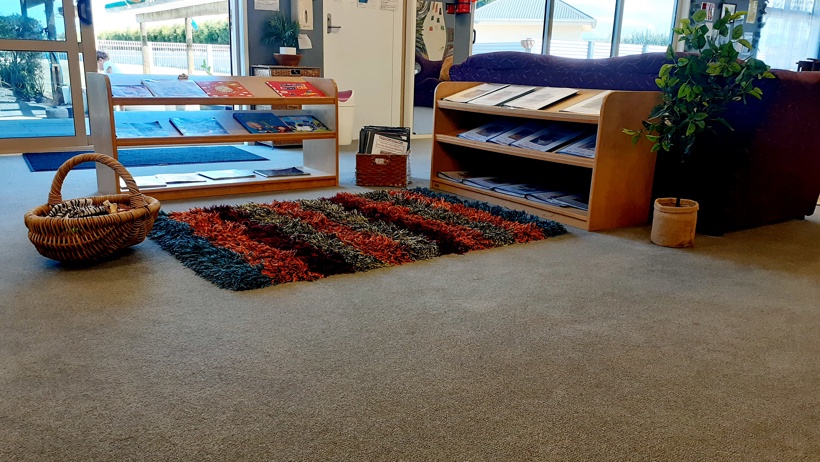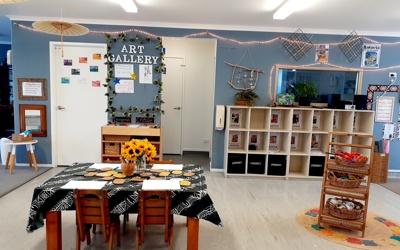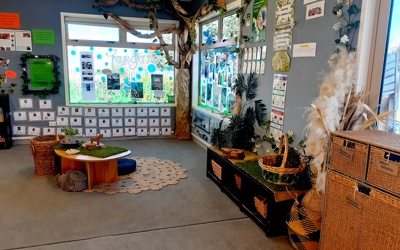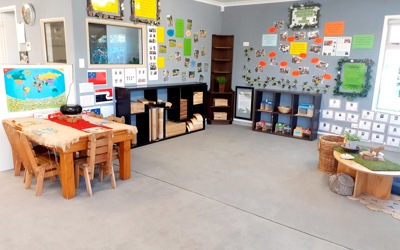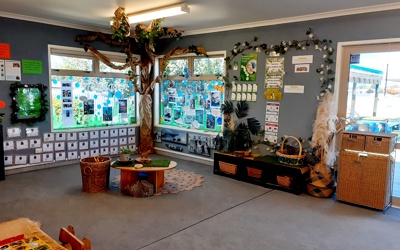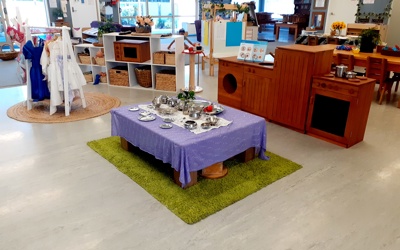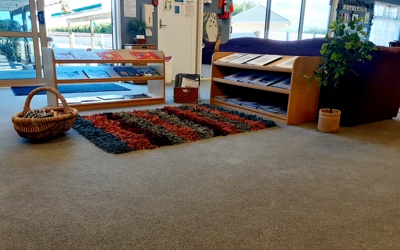 7:45 am: Centre Opens
               Freedom of choice, sunblock tamariki on arrival.
8:00 am: Breakfast Club
9:00 am: Morning Tea (rolling)
Kiwi / Teina (2- & 3-year olds)           Tui / Tuakana (3 – 4 year olds)
10.45 am    Whāriki                              11:00 am         Whāriki
11:00 am    Kai time                             11.15am          Kai time 
11.45am     Sunblock                            12:00 noon      Sunblock
12:00 noon  MOE time or Free play        12.15pm          Free Play
2.30 pm      First Van drop off
3:00 pm      Story Time and 2nd Van drop off
3.30 pm      Late afternoon snack
4:00 pm      Van drop off
4:00 – 5:00 pm  Free Play
5:15pm      Centre closes