With wide-open indoor-outdoor flow, our learning environment caters for children aged from 2 years old through until they start school. The traditional Maori pedagogy of Tuakana/Teina is proudly woven within the integrated programme in which children are encouraged to embrace peer support and build lifelong respectful relationships.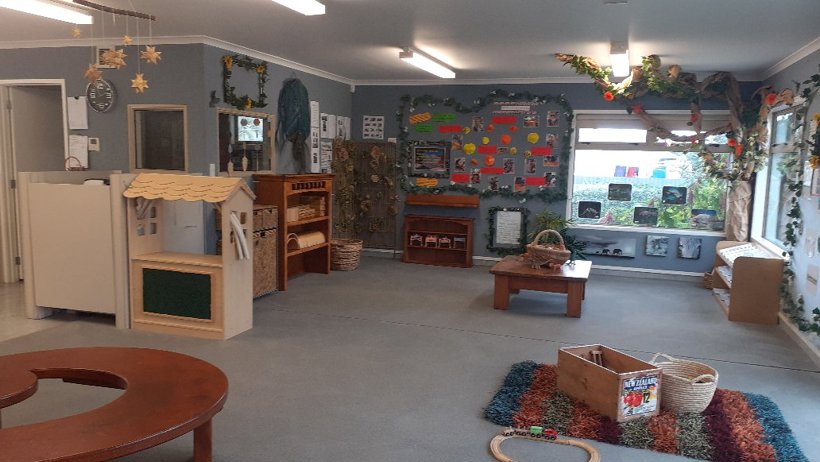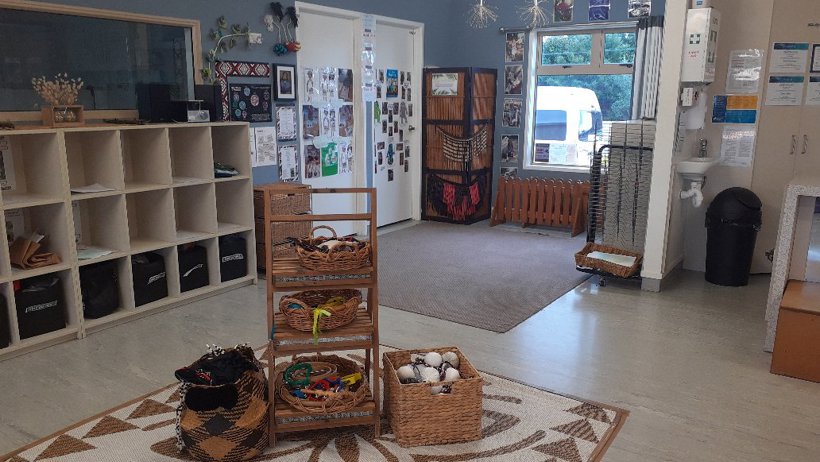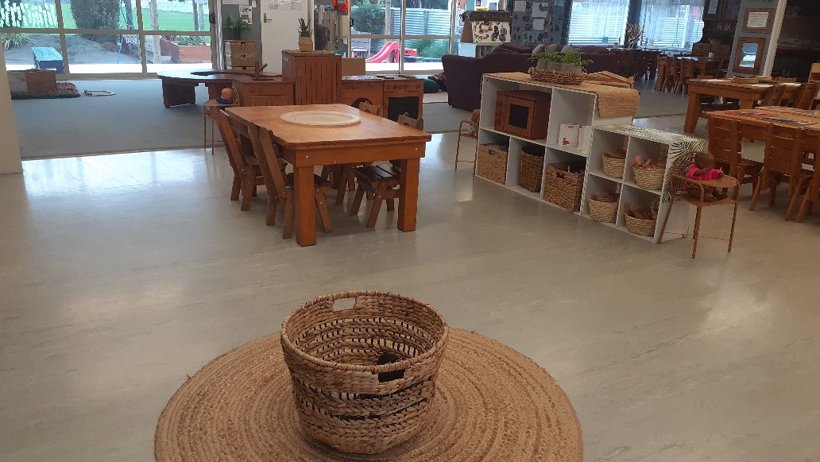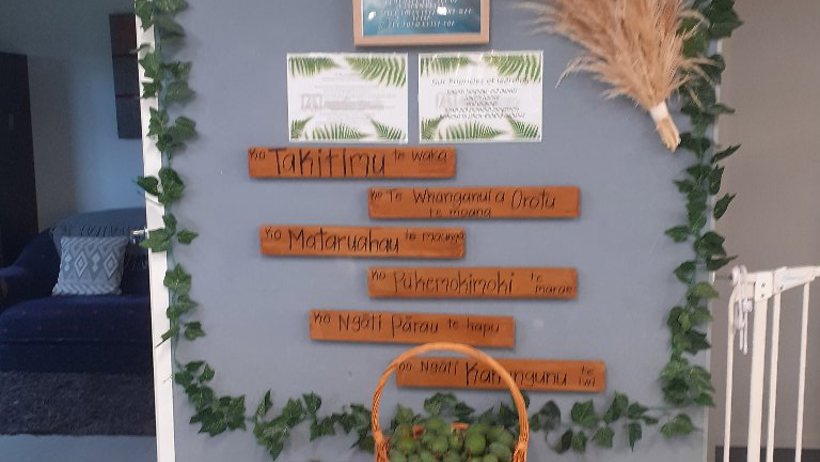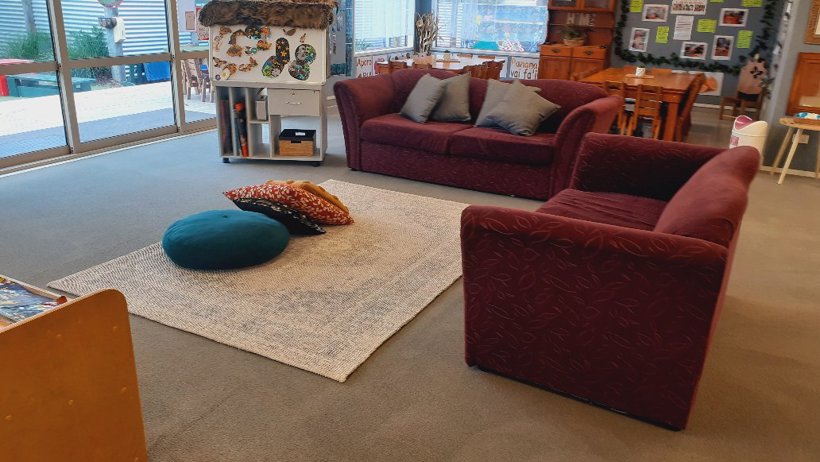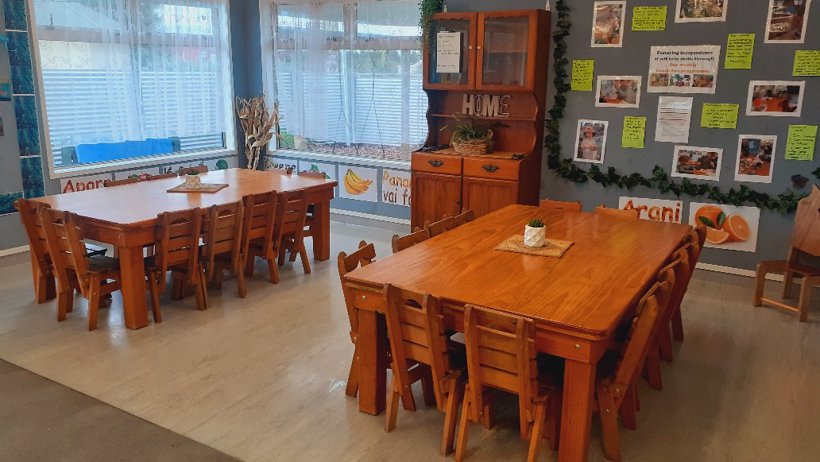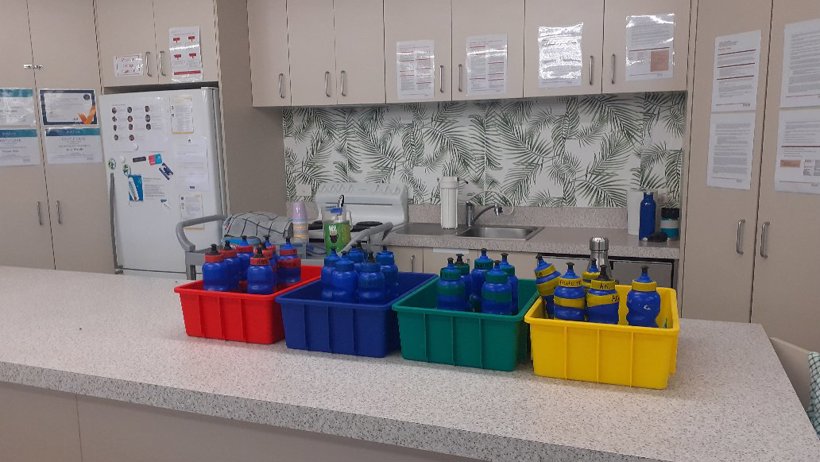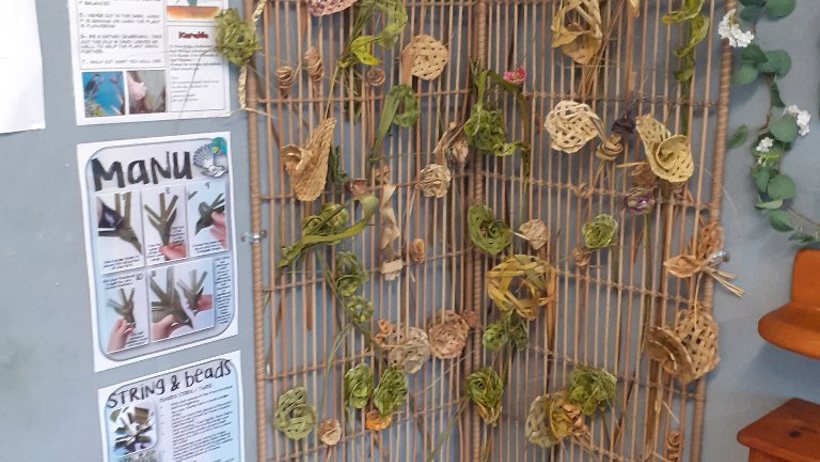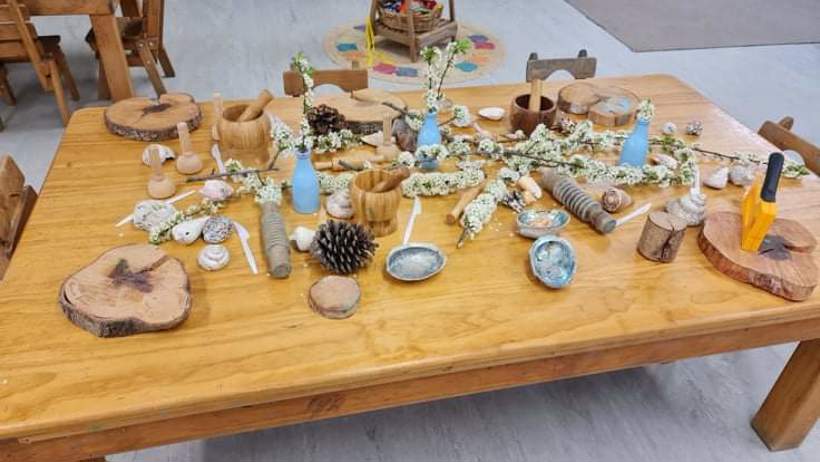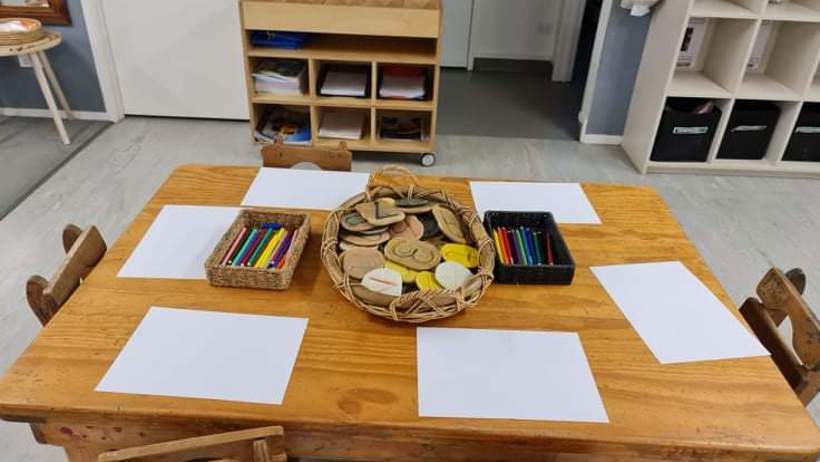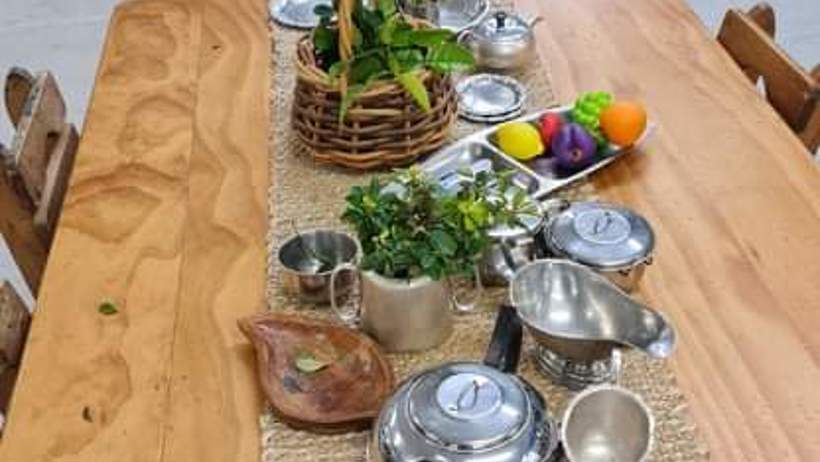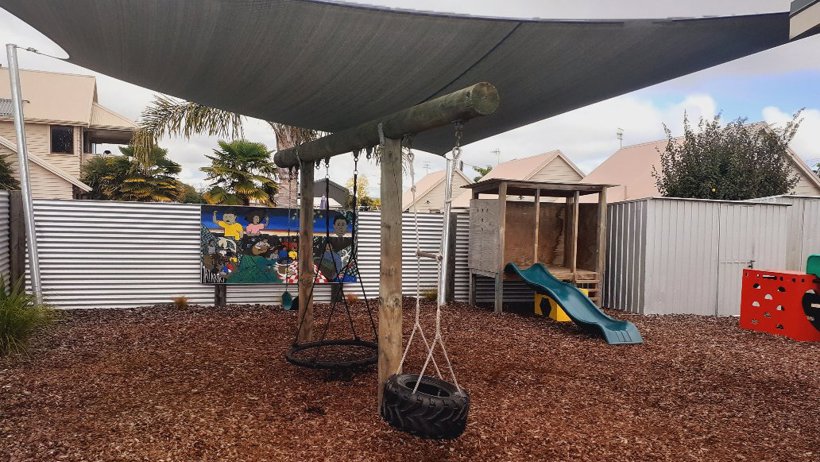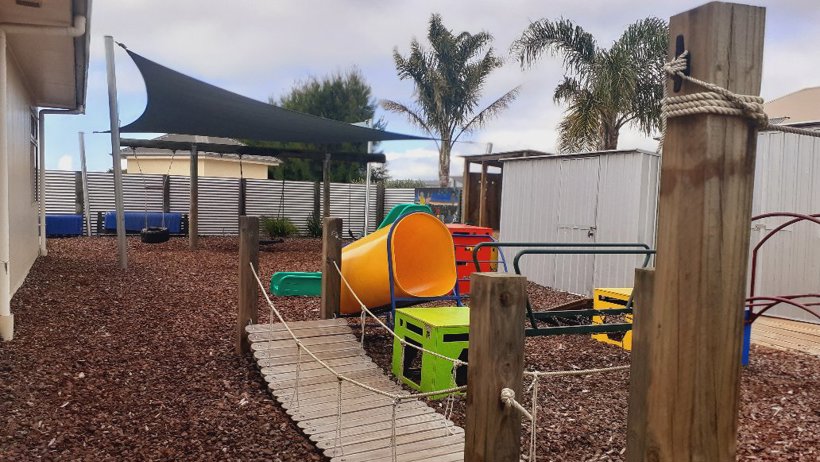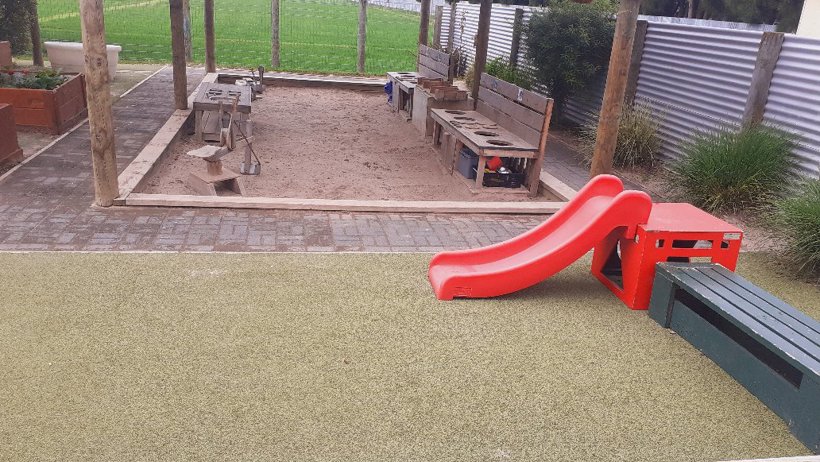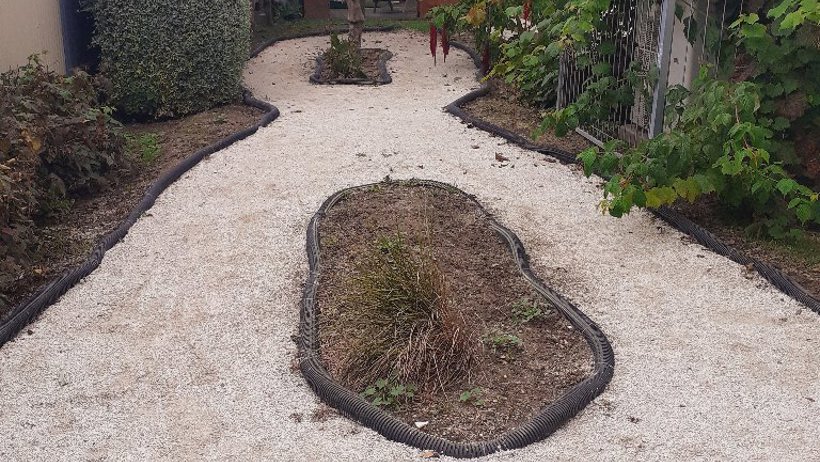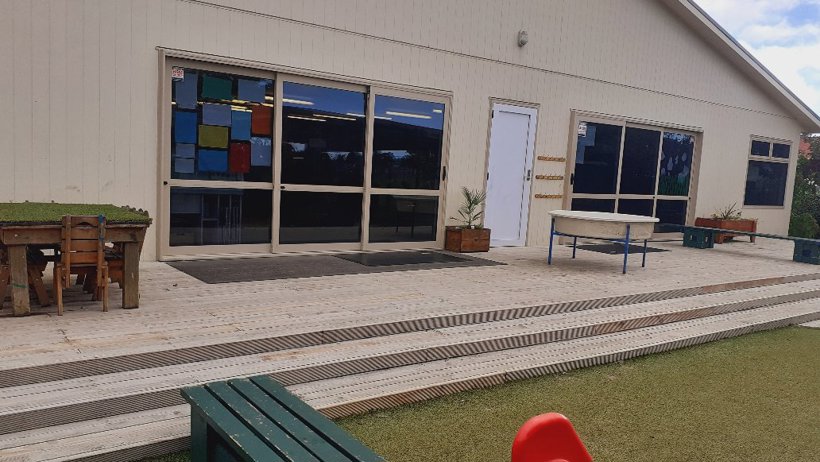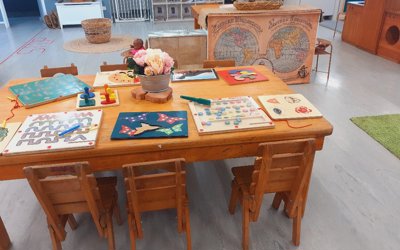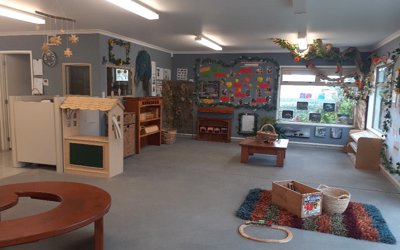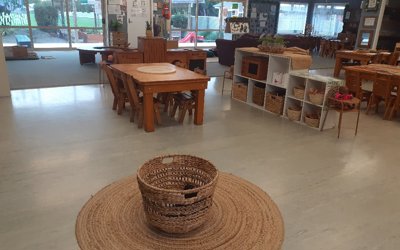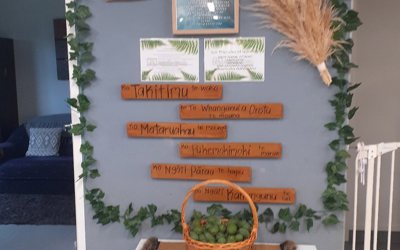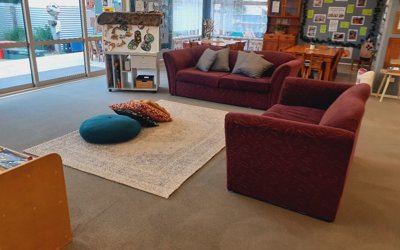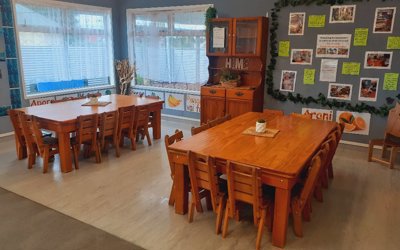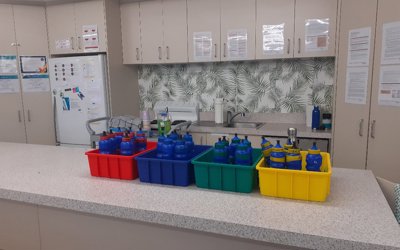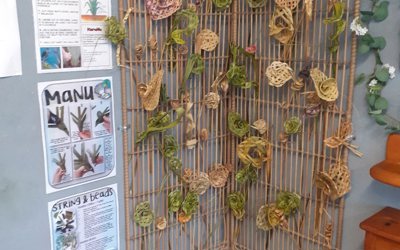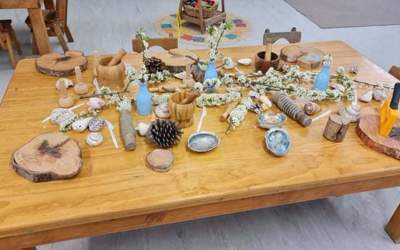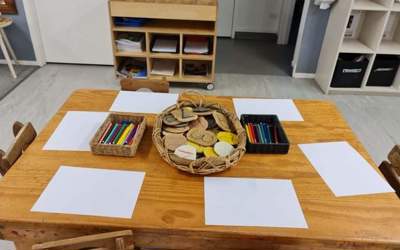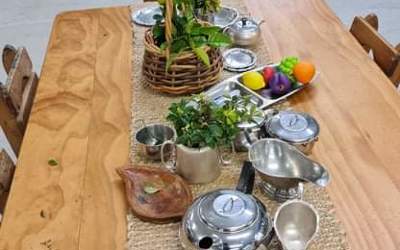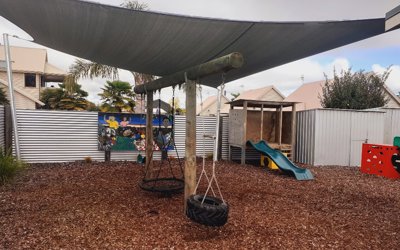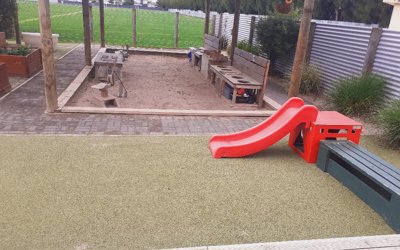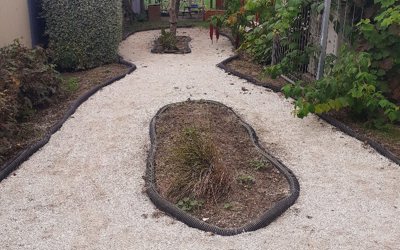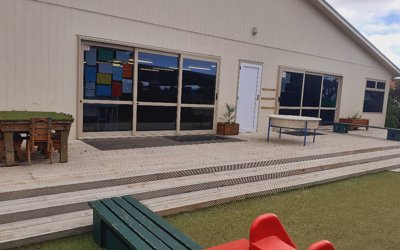 Our Daily routine and rituals
7.45am            Mōrena! Nau mai haere mai.
8am to 10am    Most of our beautiful tamariki are picked my on the centre van from their kainga – these are scheduled booked times.
8am – 9am       Some tamariki may have parakuihi if they are hungry while others will begin their adventures settling in and finding an interest.
9am – 9.45am   Wā kai o te ata / Morning Tea. This is rolling kai for our tamariki.
10.45am           Kiwi Whāriki begins and goes for no more than 10minutes. A time to gather our 2years to 3years old have a waiata or 2, whānaungatanga time, karakia, horoia ngā  matimati before kai.
11am               Our Kiwi tamariki are having their lunch.
11am              Tui Whāriki begins. A special time to whakanuia as a whānau sing waita, practice and learn whakapapa of Te Ao Māori, Te Reo Māori me nga tikanga.
11.20am          Our Tui tamariki join their teina for kai.
12 -1pm          Wā kainga for our morning session tamariki
12pm              Our setting is reset and refreshed. Ready to recieve our afternoon tamariki.
11am – 2pm    Wā Moe – some tamariki have a rest or sleep.
1pm – 1.30pm  Ahiahi kai / afternoon snack. This is rolling kai. We start with the Kiwi tamariki first.
1.30pm - 5.15  Discovery and exploration time. Planned and spontaneous adventures occur.
2.30pm-5pm    The van run is in session servicing and returning our tamariki back to their kainga.
                       The van has a 30minute schedule.
New whānau or kaiako we welcome you into our centre with a Mihi Whakatau.
Our whānau and tamariki continuing on into Primary school journey Poroporoaki takes place.