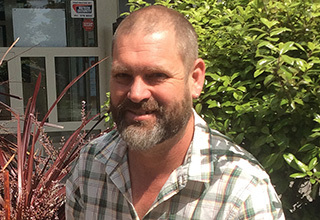 Robert Miles-Kingston, Centre Manager
Tell us something about yourself.
I have lived in Te Puke for over nine years and have enjoyed being part of our diverse little community. I am married with three children and one grandchild.
What inspired you to become an early childhood teacher?
A desire to make a difference in children's lives and support them to be all they can be – and with the support of my wonderful team, I believe that is exactly what we do here every single day, in ways we may never know.
How long have you been working in this sector?
I have been involved in ECE for over 20 years. I started teaching in childcare and then worked and trained in Rudolf Steiner kindergartens across the North Island before returning to childcare when I returned to the Bay of Plenty. I have worked at Learning Adventures for over six years, and in a management role for more than three.
What do you love most about what you do?
That we actually make a difference for the children and their whanau.
What sets Learning Adventures Te Puke apart?
The amazing dedicated team of teachers.
The infinitely interesting families who make up our whanau.
The cultural diversity of our community and the learning this brings every single day.
Diploma of Teaching ECE
Advanced Diploma of Waldorf Education ECE
more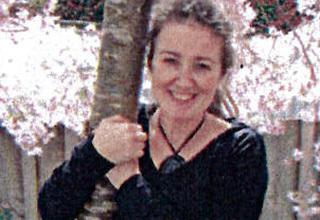 Tracy Upton-Poole, Head Teacher
Kia ora, I am Tracy Upton-Poole, I embarked on my ECE career 20 years ago, within this time I was a stay-at-home mum to four children. I returned to my career and study in 2004 where I achieved my Bachelor of Early Childhood Education.
I am passionate about children's social and emotional development, my focus is ensuring children are empowered as people and confident in their learning journey. I have been at this centre since it opened in 2009, I love the diverse community and enjoy the wonderful families we meet each day.