There are a host of reasons why families choose Learning Adventures Henderson. Here are just a few of them:
Delicious, healthy meals provided by onsite cook
Huge outdoor spaces for toddlers and preschoolers, with gardens and fruit trees
Great teacher to child ratios (baby room has a maximum of nine babies with three teachers)
Caring and nurturing teachers
Strong focus on sustainability with compost, worm farm, vegetable garden which the children tend
Two pet rats, Ratta and Tui
We welcome and encourage whanau involvement
Great transition to school programme
Awesome relationships with local schools including Tirimoana and Edmonton Primary School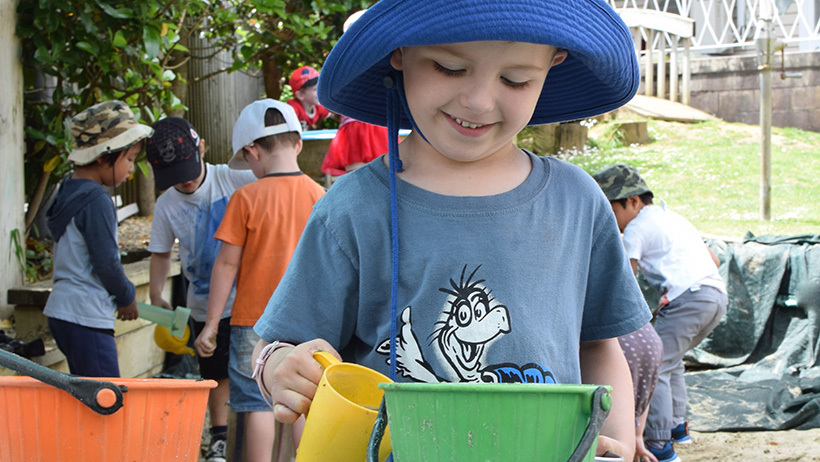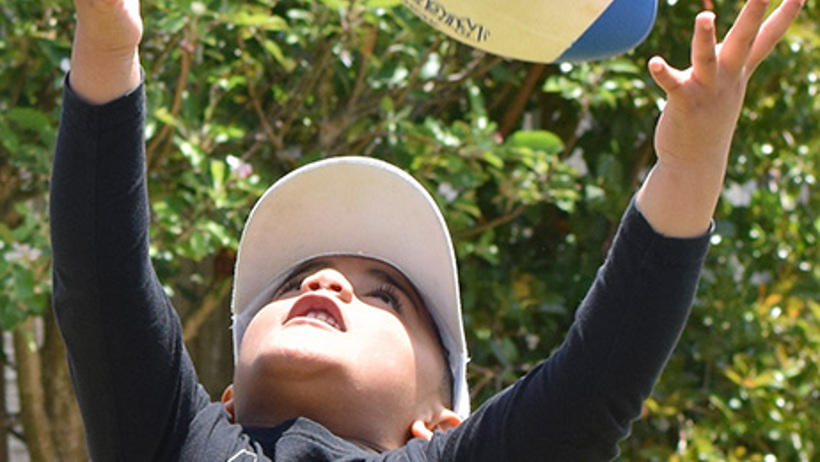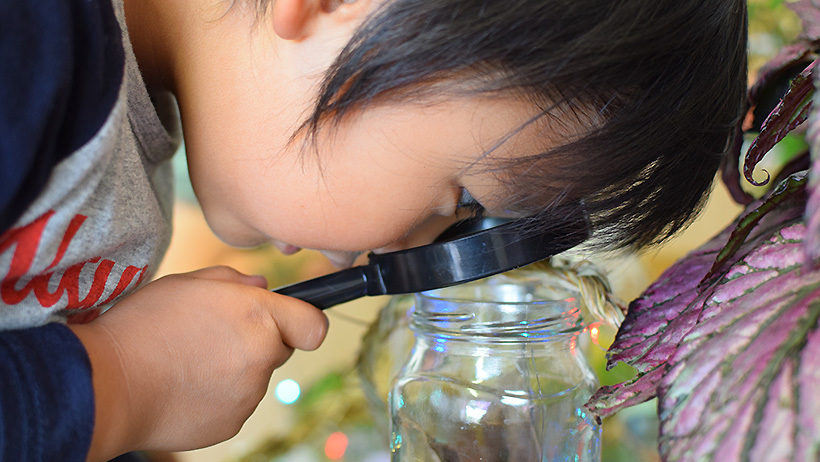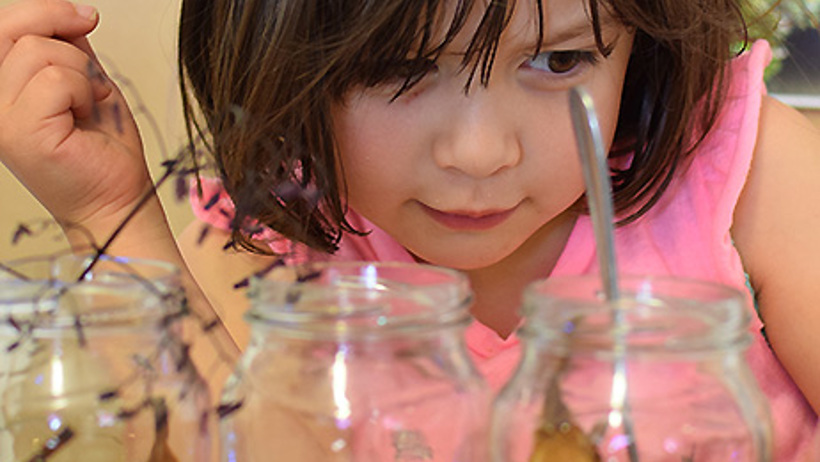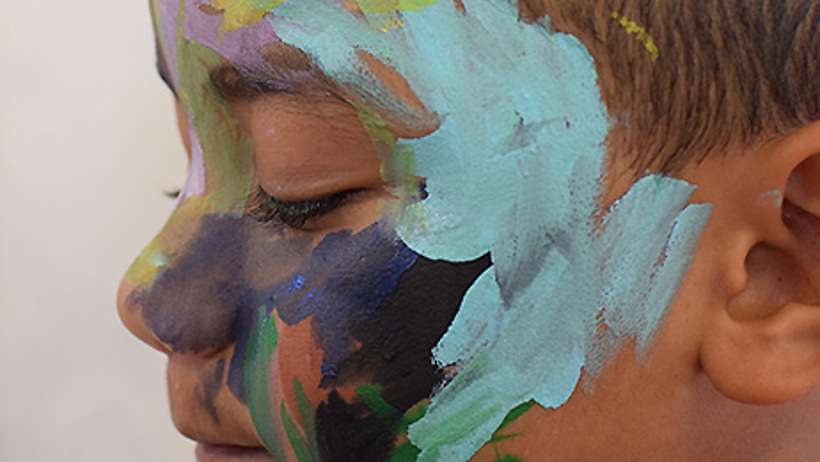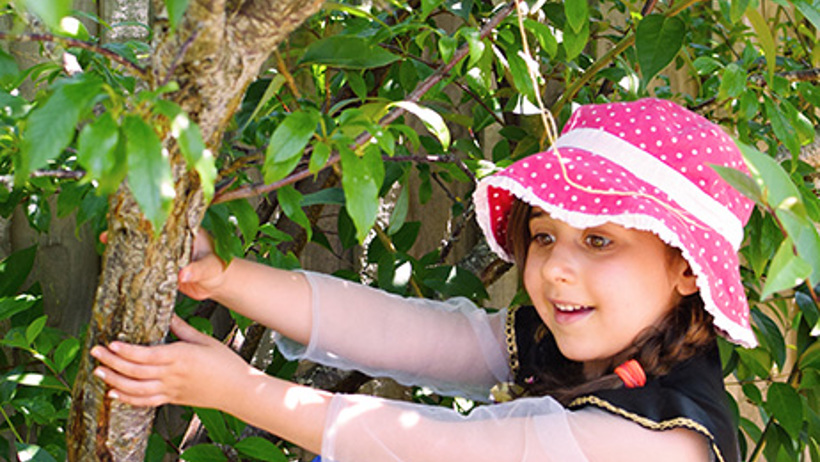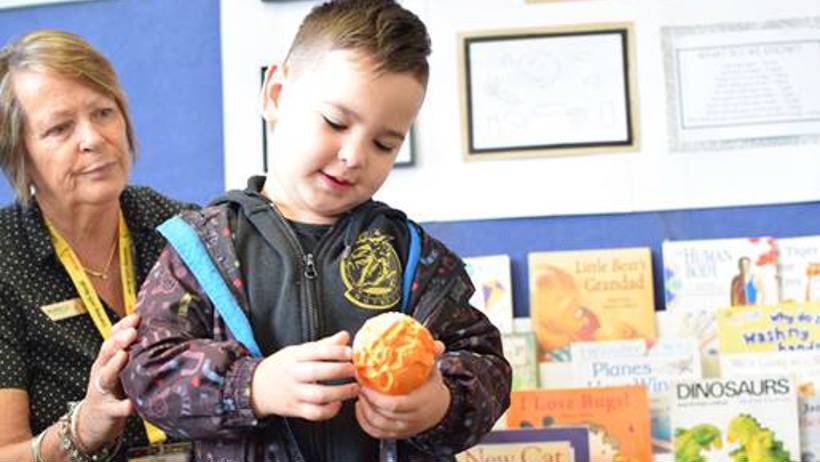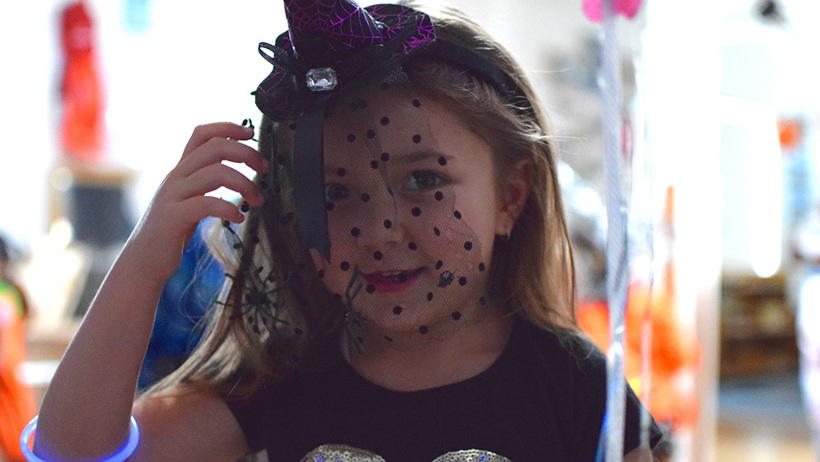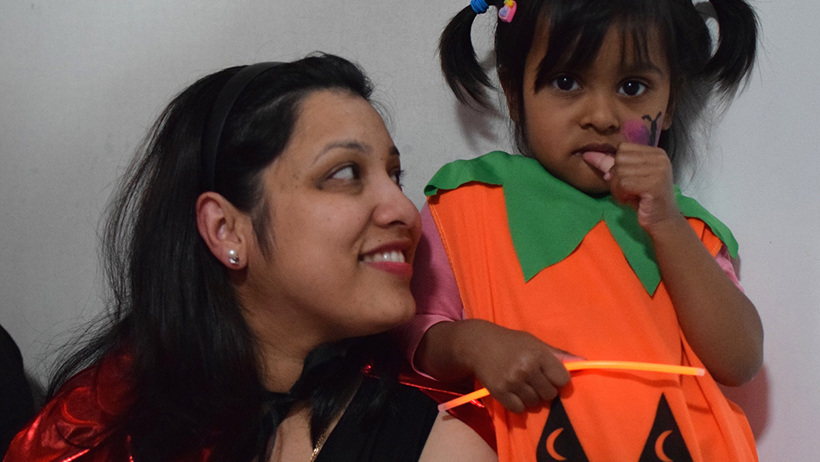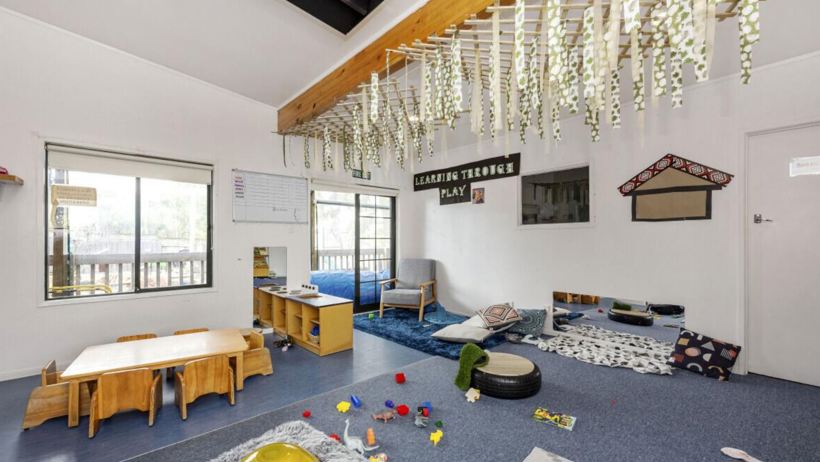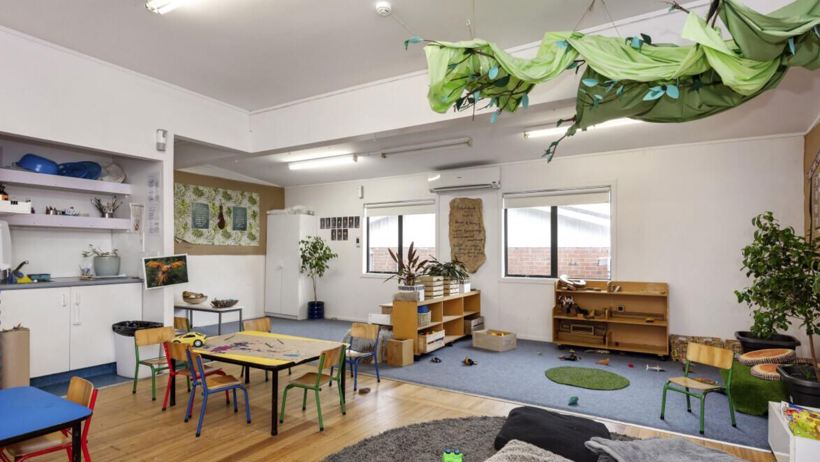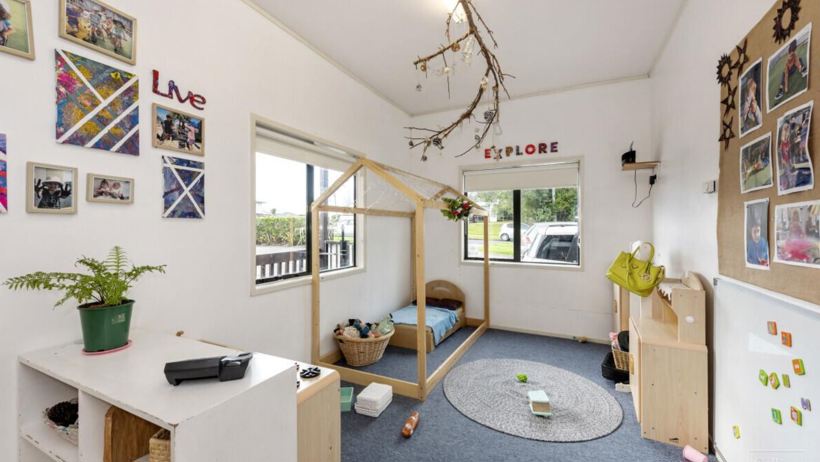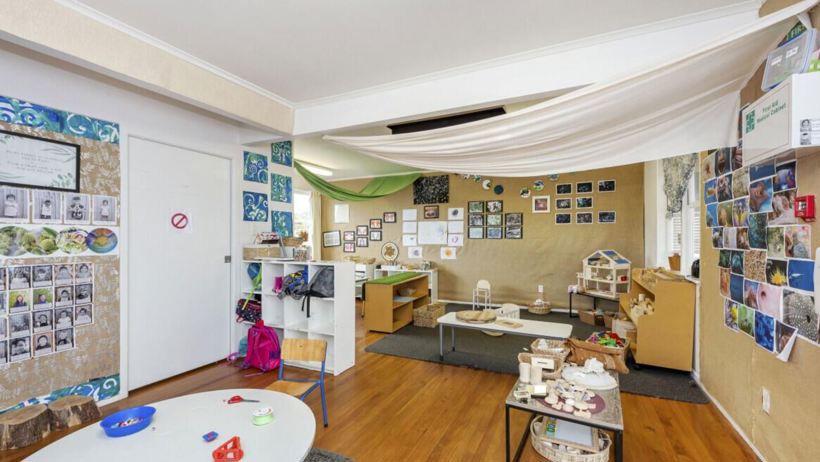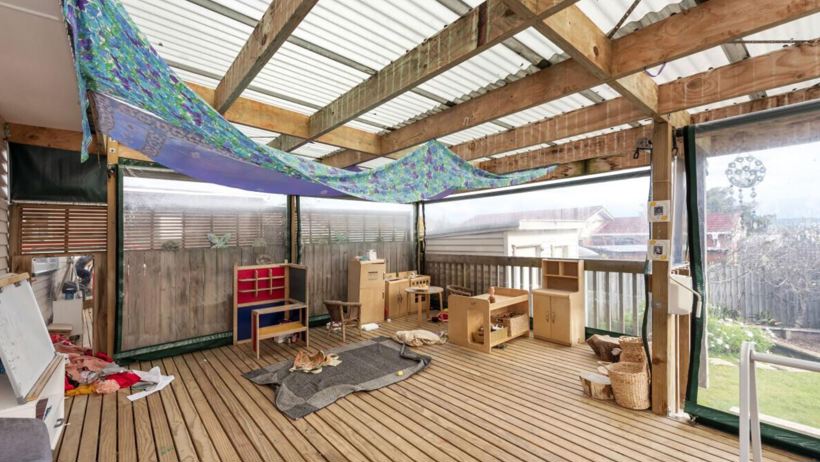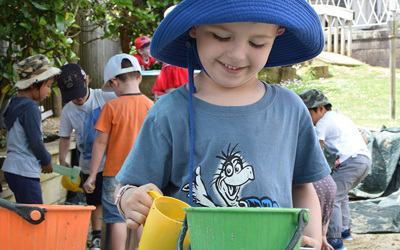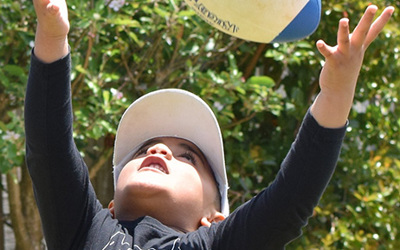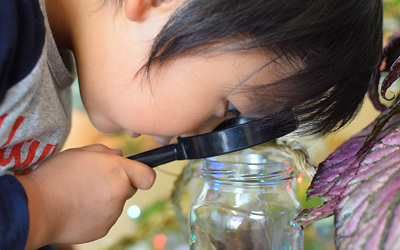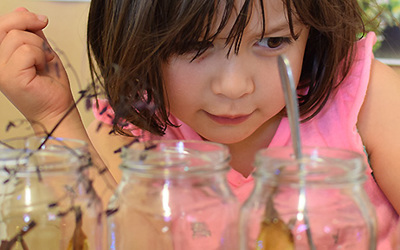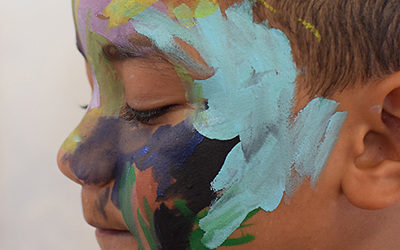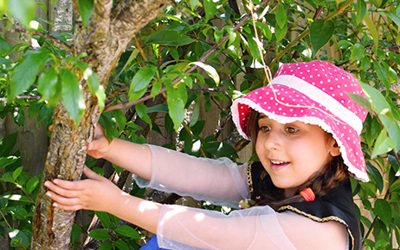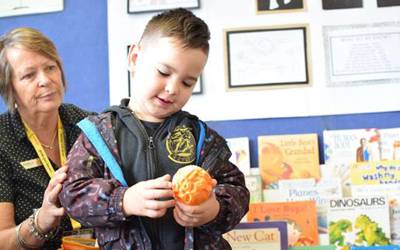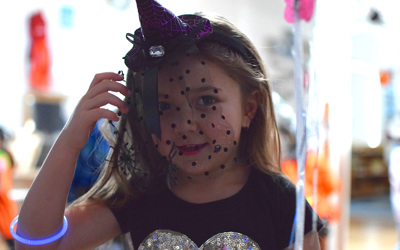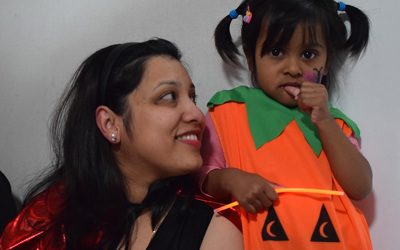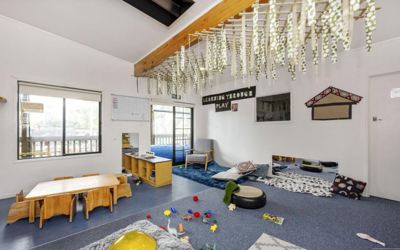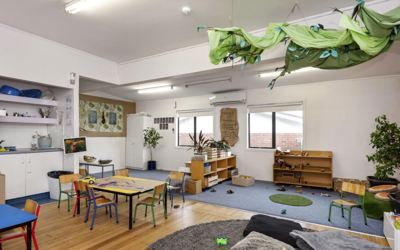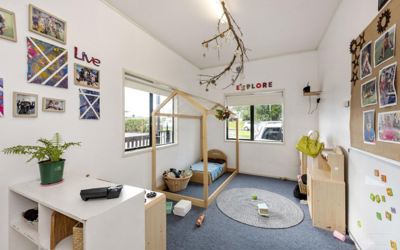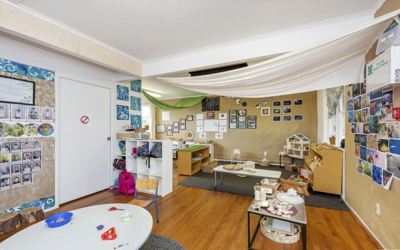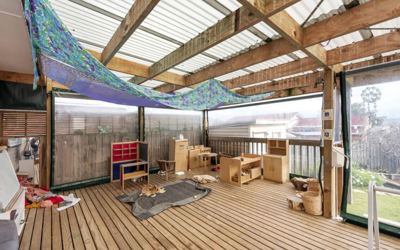 Here at Learning Adventures Henderson, we know that when a child's needs are being met,  they learn at their best, so we provide a nurturing, respectful and positive environment for them to participate in and have fun together!
All our teachers have creative, kind personalities and enjoy being at the children's level. We support them in their everyday interactions with their peers with positive guidance and respect as  key components to our practice.
We encourage one on one, small group and larger group experiences for all to be involved in and we enjoy our shared time together in the early mornings and later afternoons where tuakana/teina relationships can form and ako is developed.
We understand that parents are the first teachers and work closely with our whanau members to ensure we are all able to work together and support your child's learning journey. Through our relationships with whanau we also put in an effort to get to know and understand each whanau's culture so that we can place this in the forefront of each child's learning context and support cultural awareness throughout our community.
We view all children as competent and capable, and support them through assessment and planning to lead their own learning. Flexibility is key in our routines and experiences as we prefer to be led by our children's unique ideas and creativity.
Like your tamaiti, our Kaiako each bring their personal gift of individuality to the centre. We are positive and passionate about providing the best care and education for your tamaiti. We achieve this through collaboration, reflection and empowering children by being responsive practitioners.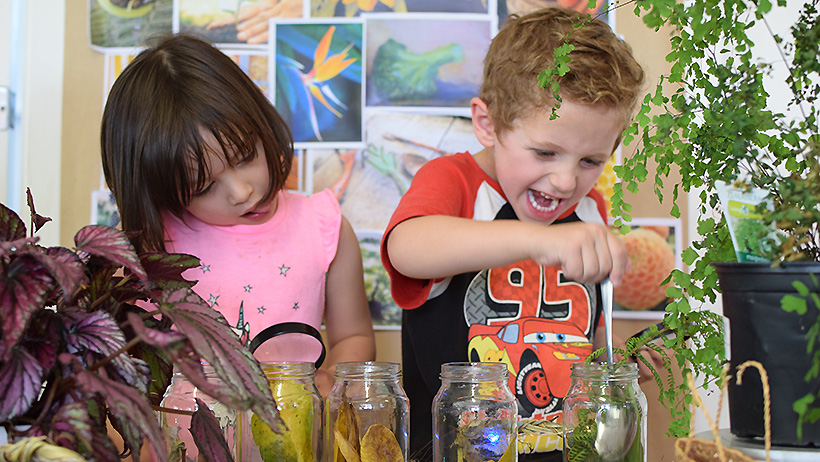 Evolve Education Group is a leader in early childhood education, with over 120 centres across New Zealand offering a range of top quality learning options for all of our families.
Our highly regarded brands – which include Active Explorers, Lollipops, Pascals, Learning Adventures, Little Wonders, Little Lights and Little Earth Montessori – nurture children to love learning and become the best they can be. Rich and diverse educational opportunities are delivered by passionate, experienced educators in purpose designed centres equipped with the latest learning resources.
Evolve Education Group is helping shape the future, preparing little minds for great things in today's ever changing world.