There are a host of reasons why families choose Learning Adventures Henderson. Here are just a few of them:

● Our teachers are caring and nurturing and we find ways to empower children to allow their learning to  blossom.
● Delicious, healthy meals are provided by onsite cook
● Our large outdoor spaces are an oasis of serenity, surrounded by nature.
● Our environment expresses children's creativity and artistic endeavours.
● We support children with learning social and emotional skills needed in order to develop a strong, positive, sense of self.
● We have strong partnerships with our whānau, incorporating their aspirations and ideas into our centre.
● Transitions into the centre, within the centre and onto Primary school are important to us. We have great relationships with the local schools including Tirimoana.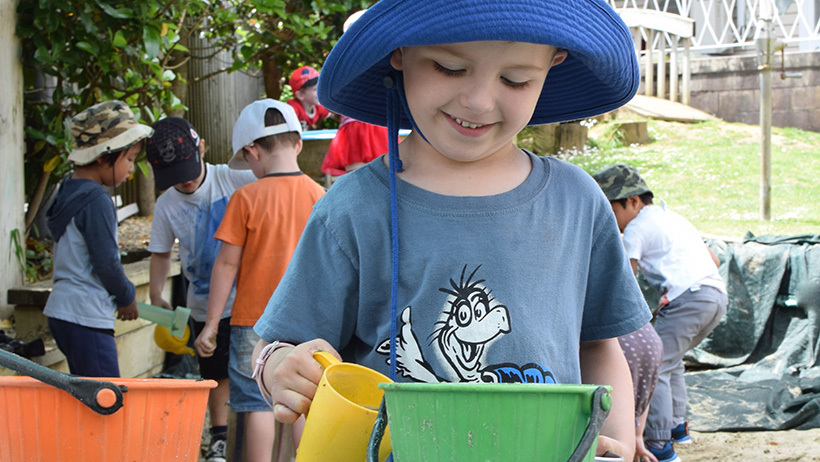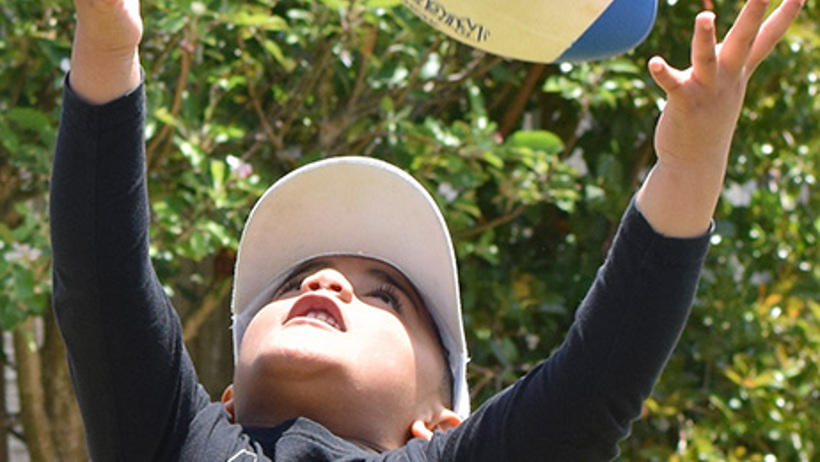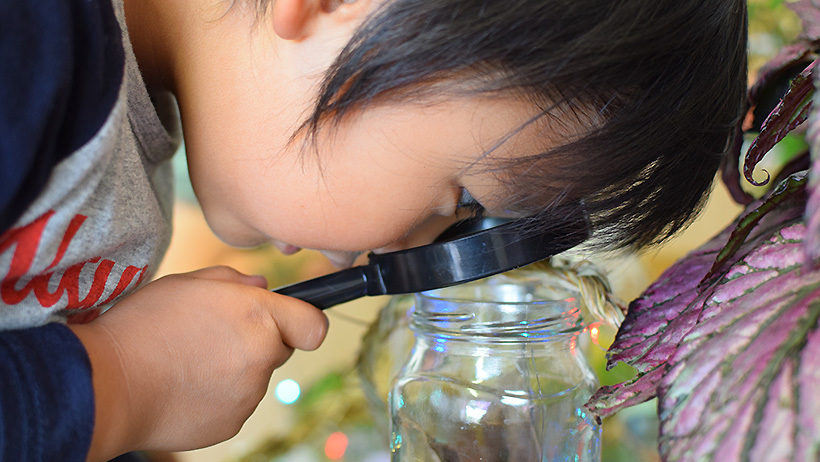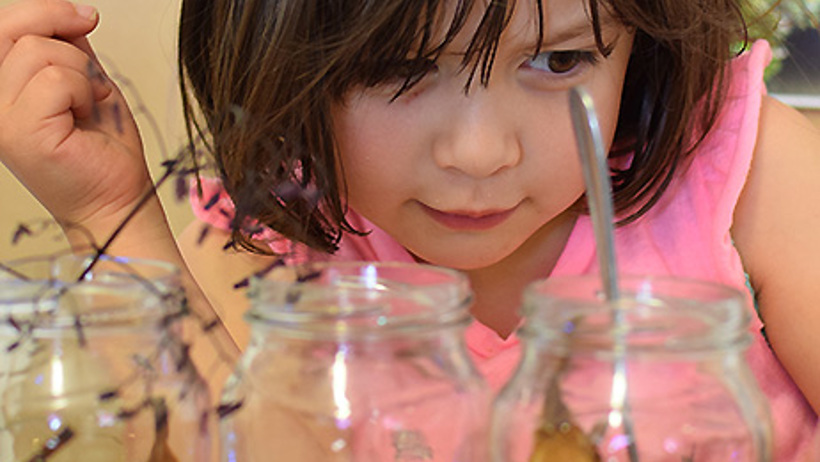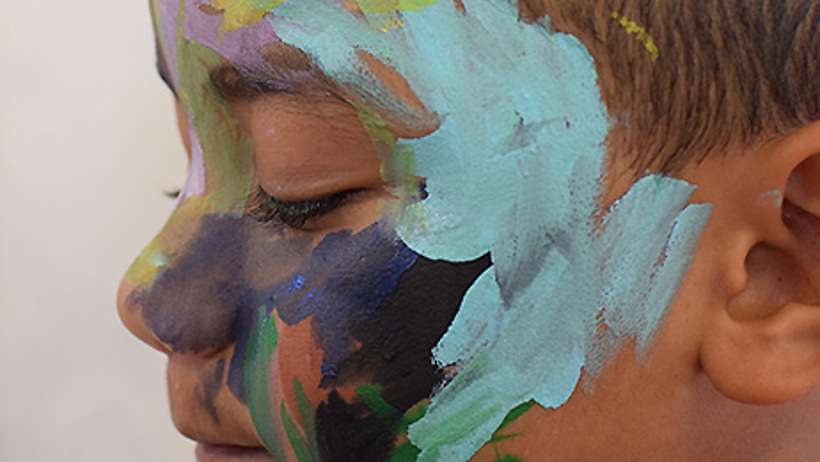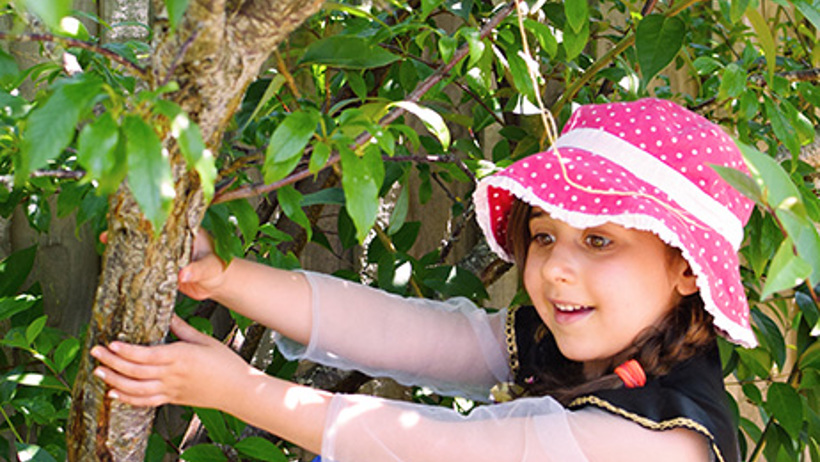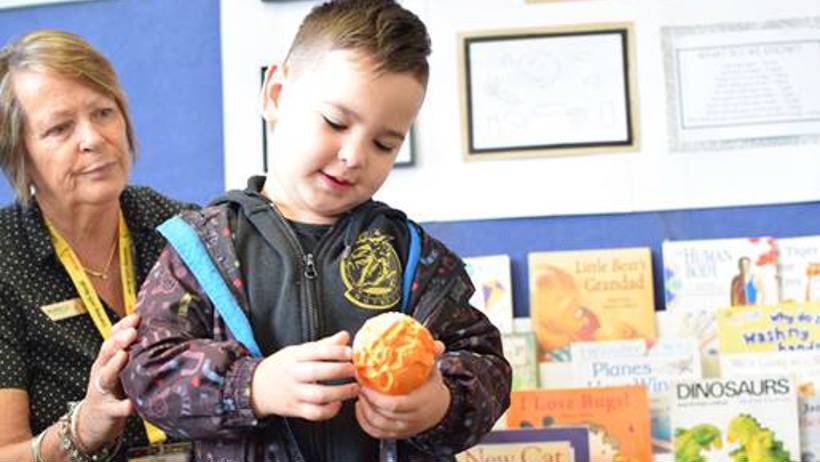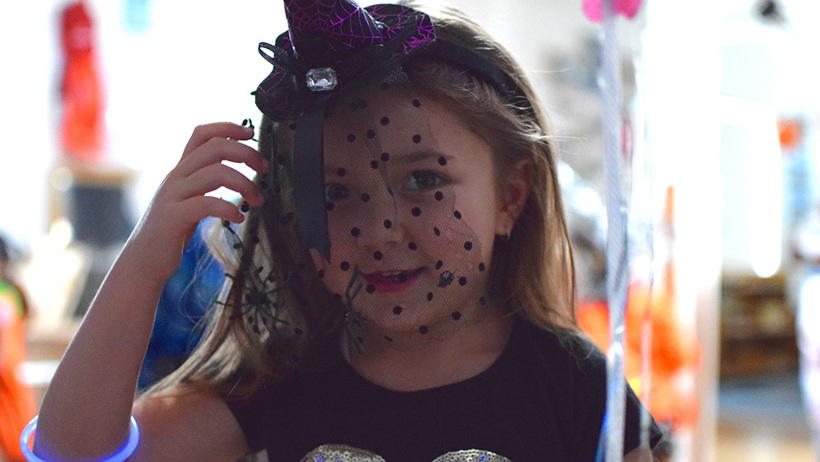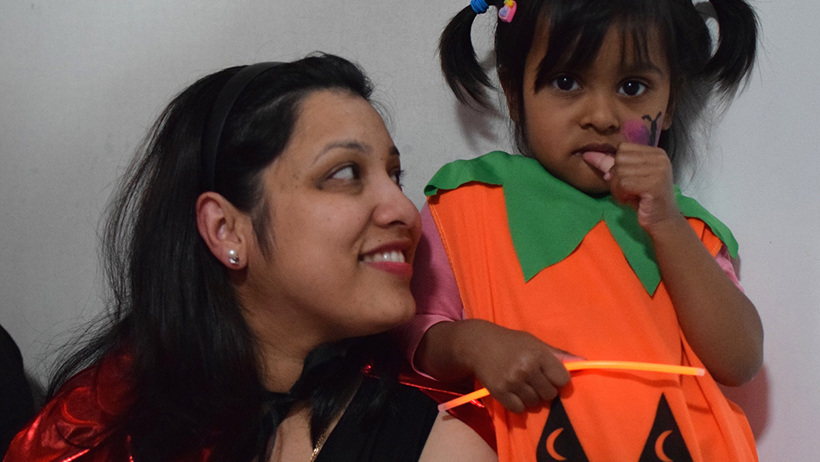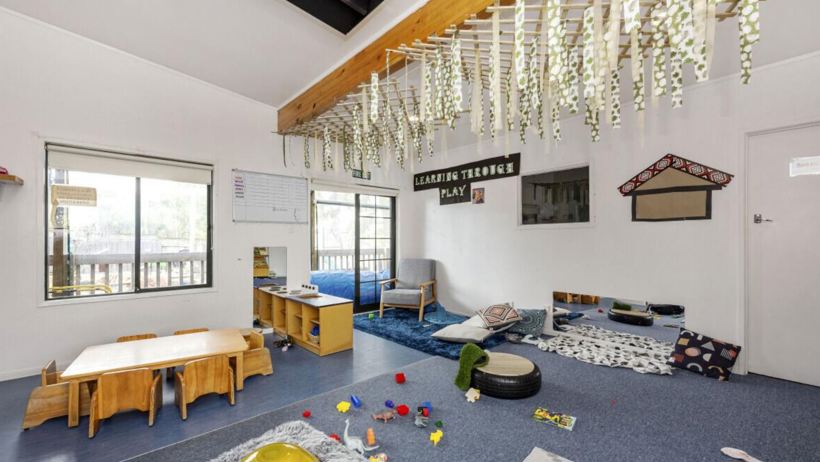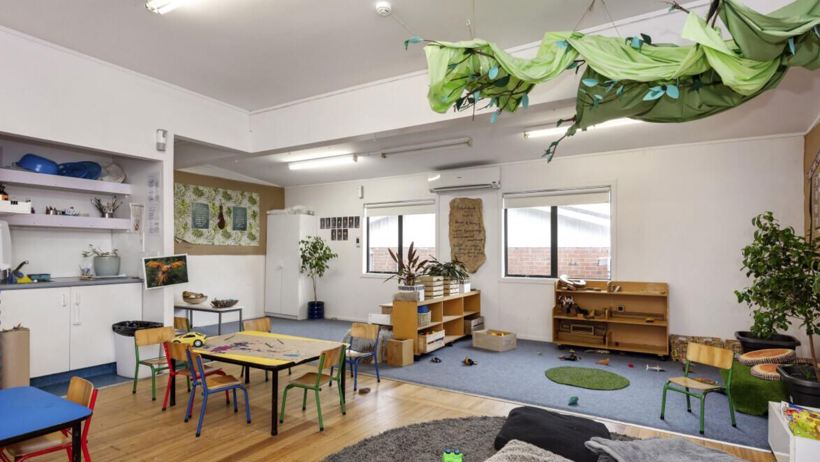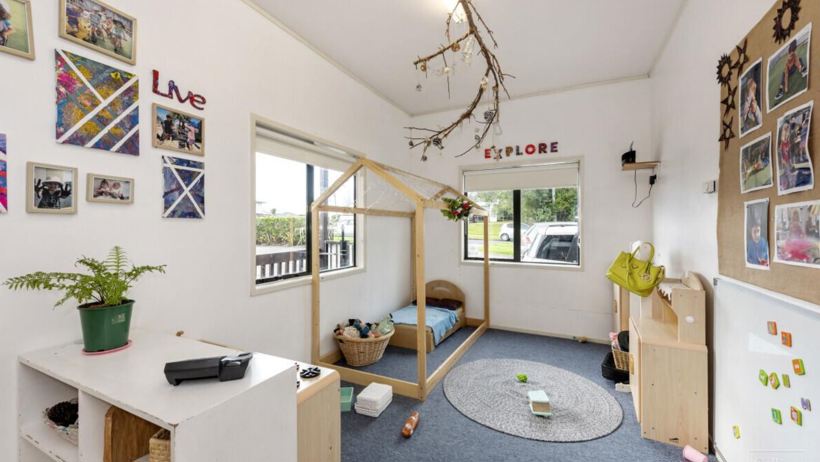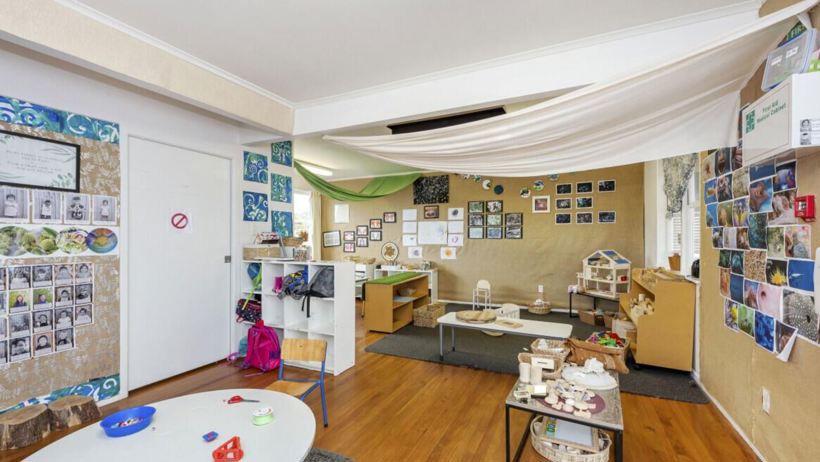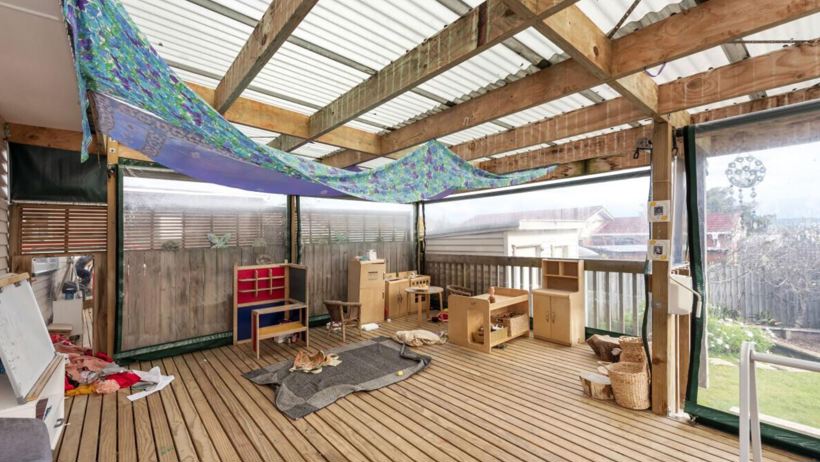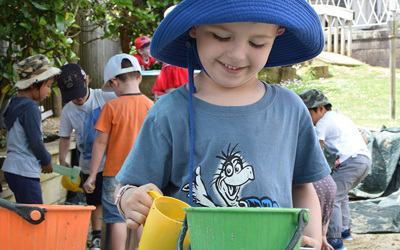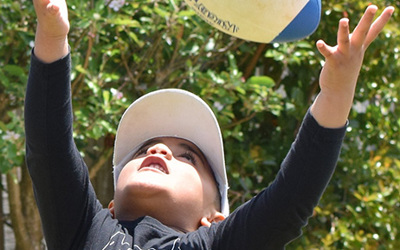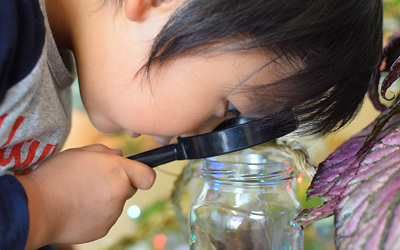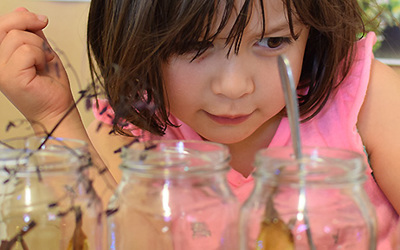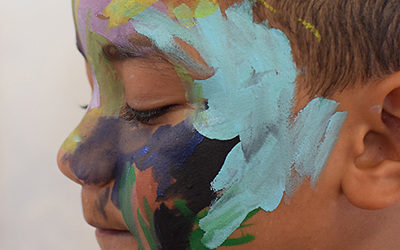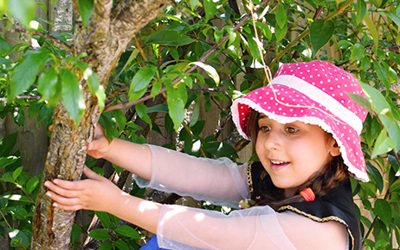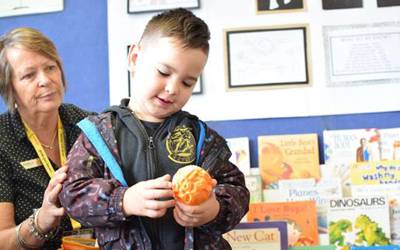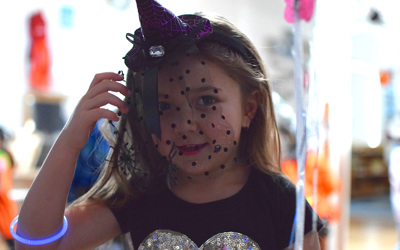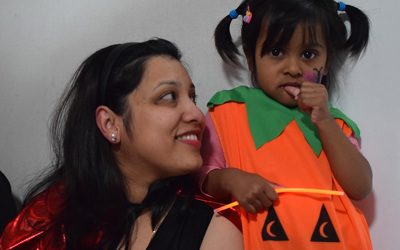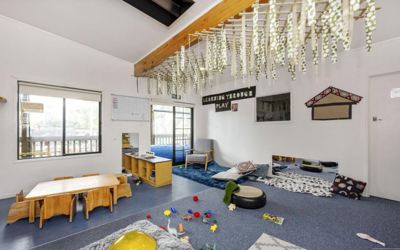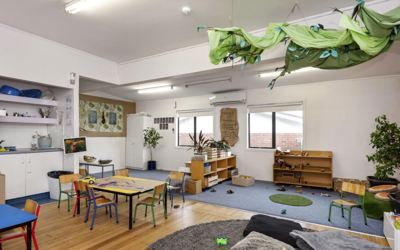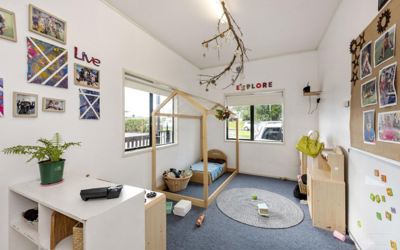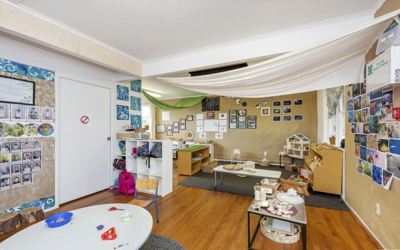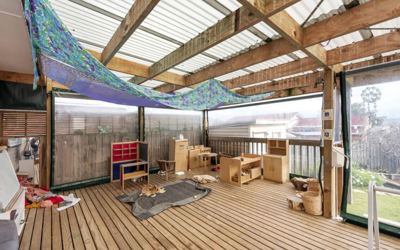 At Learning Adventures Henderson we believe that respectful, responsive and reciprocal relationships are at the heart of early childhood education. We value a play based environment that encompasses and integrates all aspects of a child's hauora (well-being).
At our centre, children are taonga (treasures) who are inquisitive, unique and feel empowered to have an active role in their learning. They approach the world full of wonder through playful and imaginative ways. Children feel respected, a sense of manaakitanga (trust) and are
supported to make positive choices.

We are intentional teachers through our professional knowledge and understanding of the child to support and extend their interests and needs. We are responsive to children through both spontaneous play and by planning for children individually. We also allow children to lead their
own learning and cherish their interests.
To strengthen a sense of whanaungatanga (family connection) we develop trust and effectively use meaningful ways of communication with our whanau. Through establishing these relationships we develop insight into the cultures, languages, beliefs, values and aspirations of our multi-cultural centre.

Children develop aroha and appreciation for the environments that surround them. Through showing respect to Papatūānuku we provide opportunities to create art with nature, be with nature and look after nature (kaitiakitanga).

Our environments have spaces where children can explore freely, have some quiet time, construct, create and express their thoughts and ideas.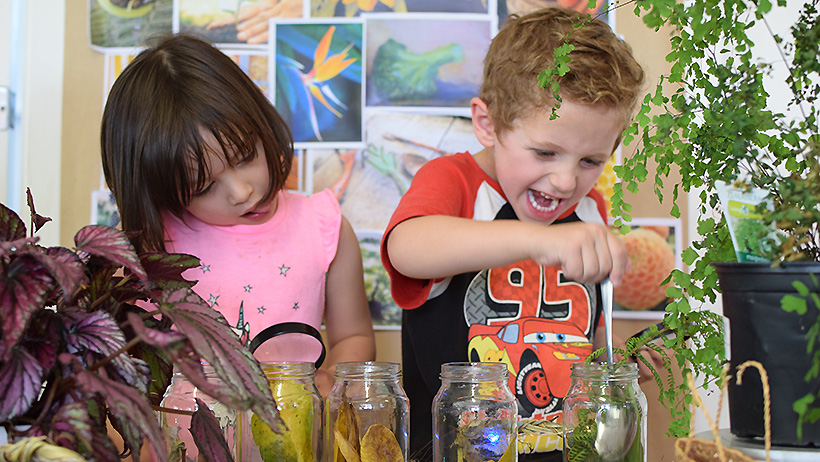 Evolve Education Group is a leader in early childhood education, with over 120 centres across New Zealand offering a range of top quality learning options for all of our families.
Our highly regarded brands – which include Active Explorers, Lollipops, Pascals, Learning Adventures, Little Wonders, Little Lights and Little Earth Montessori – nurture children to love learning and become the best they can be. Rich and diverse educational opportunities are delivered by passionate, experienced educators in purpose designed centres equipped with the latest learning resources.
Evolve Education Group is helping shape the future, preparing little minds for great things in today's ever changing world.