There are a host of reasons why families choose Learning Adventures Rotorua. Here are just a few of them:
Fantastic outdoor areas and gardens
Special classes and activities including weekly cooking classes and dance classes
Regular excursions
Strongly connected to our local community
Awesome location in the heart of culture and history
Free van pick up for children aged 2 and over
All meals provided with delicious Healthy Heart menu
Nappy wipes provided
Open door policy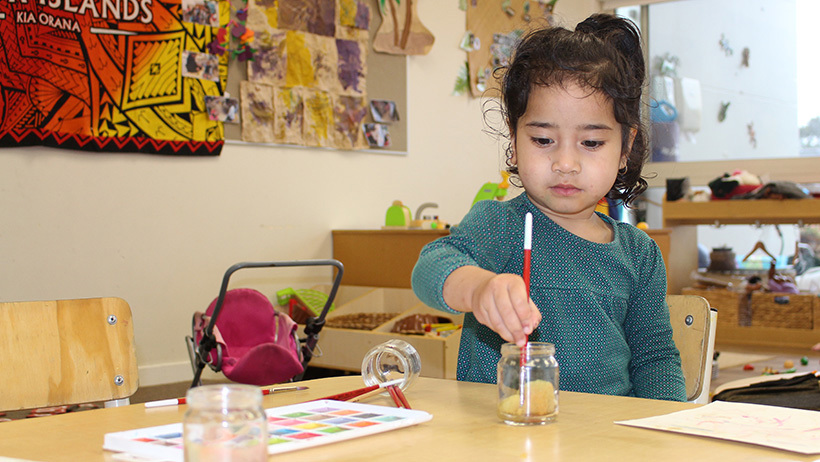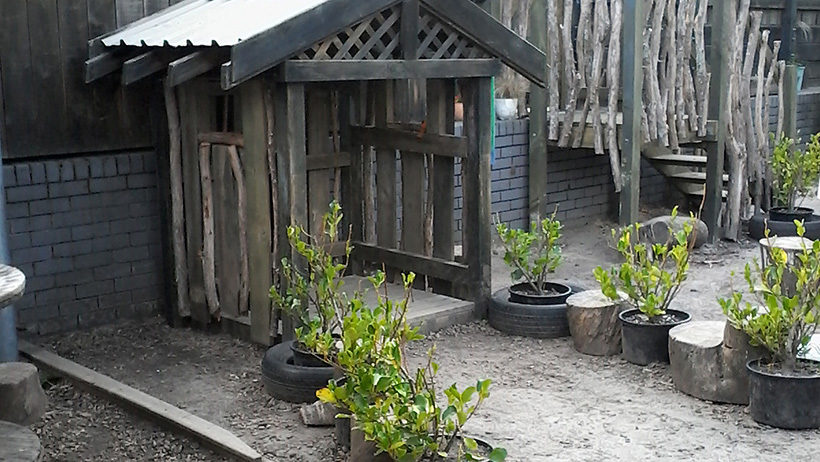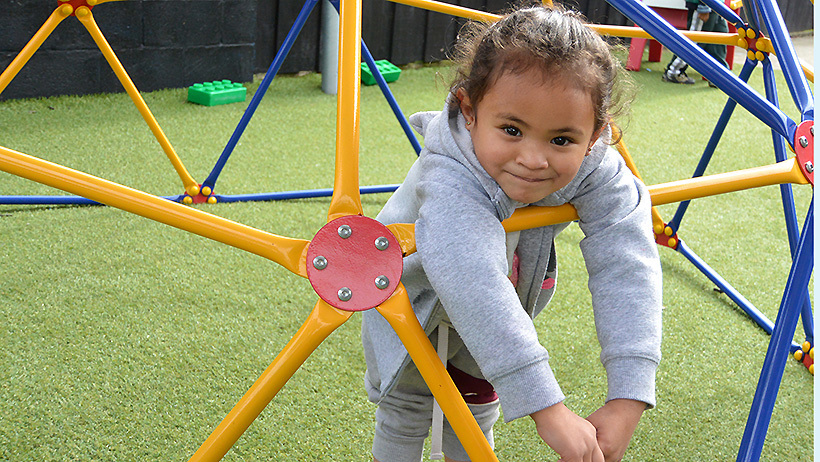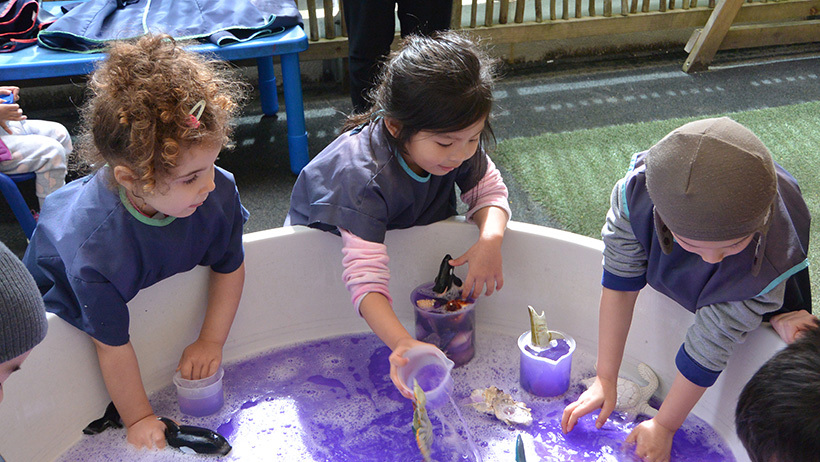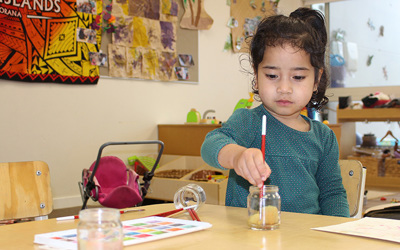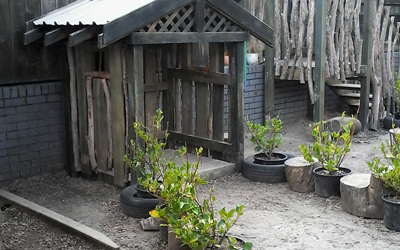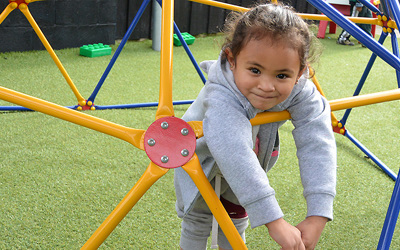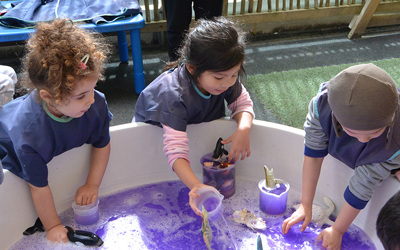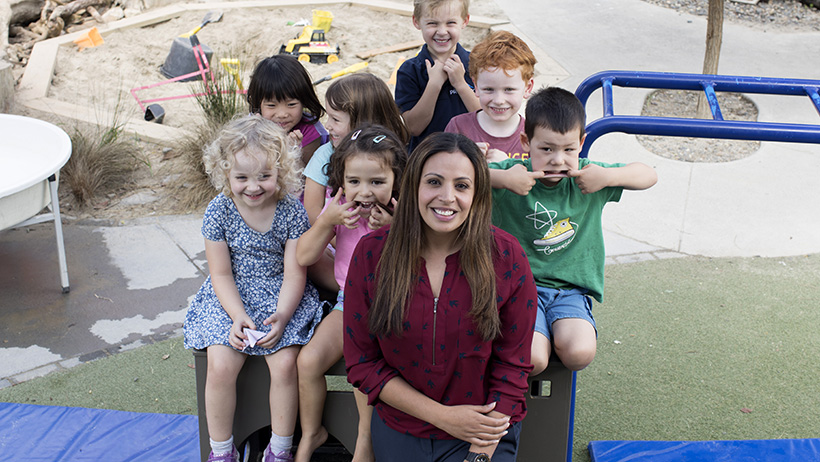 E tangata e tangata E tangata - for the people, about the people, are the people.
Here at Learning Adventures Rotorua, we pride ourselves on being a place where the heart of learning begins (te ngakau ako). The journey of the waka along the stream of knowledge (Te haerenga o te waka I te awa o te matauranga) embraces our positive life ready programme.
We establish respectful and collaborative relationships with families and seek to fulfill family aspirations for their children.
Learning Adventures Rotorua aspires to uphold the treat Of Waitangi, we stand within the Whakarewarewa community, where we embrace all cultures.
'Poipoia te kakano kia puawai'
'Nuture the seed and it will blossom'
With regular walks to the red woods, our children learn through the natural environment.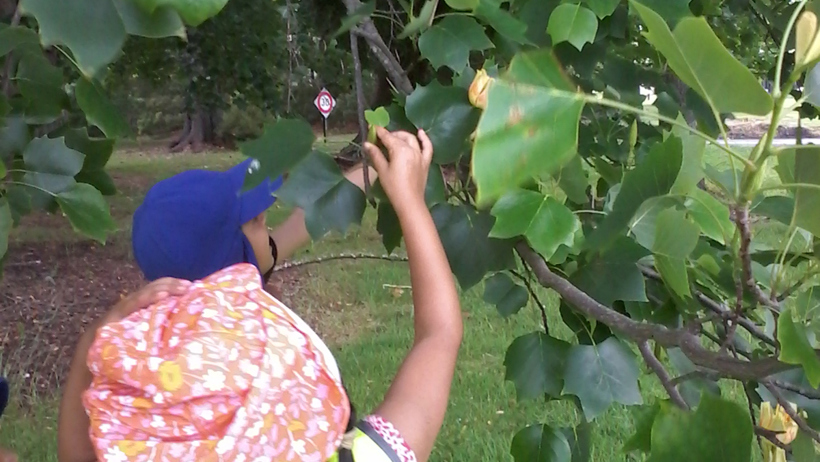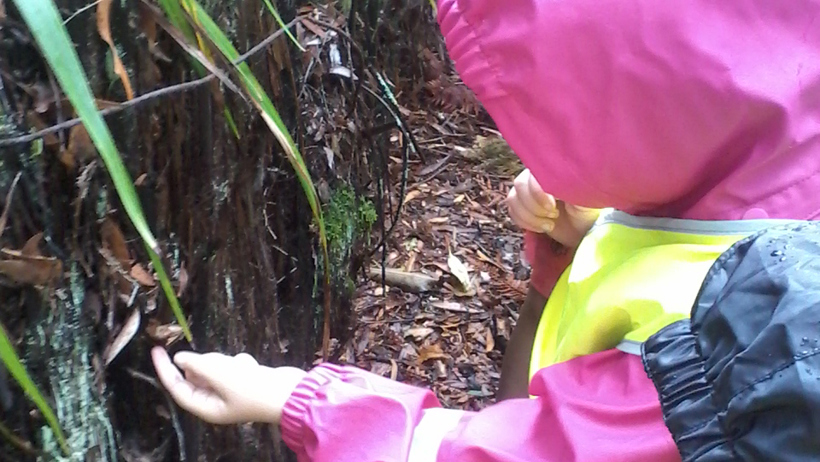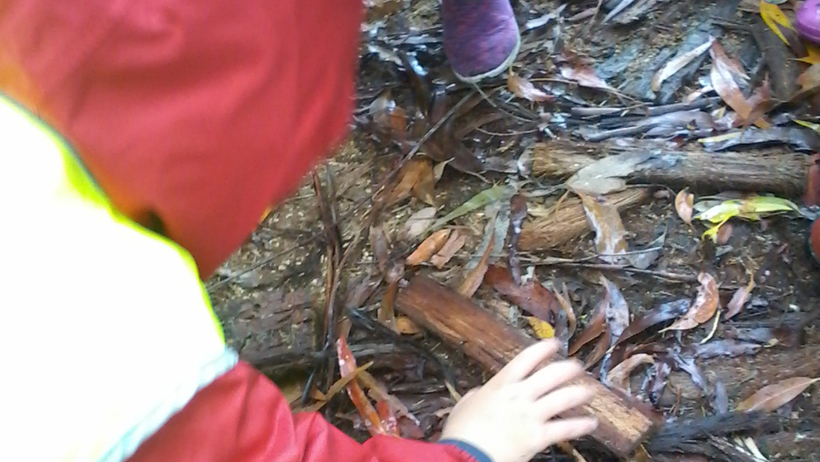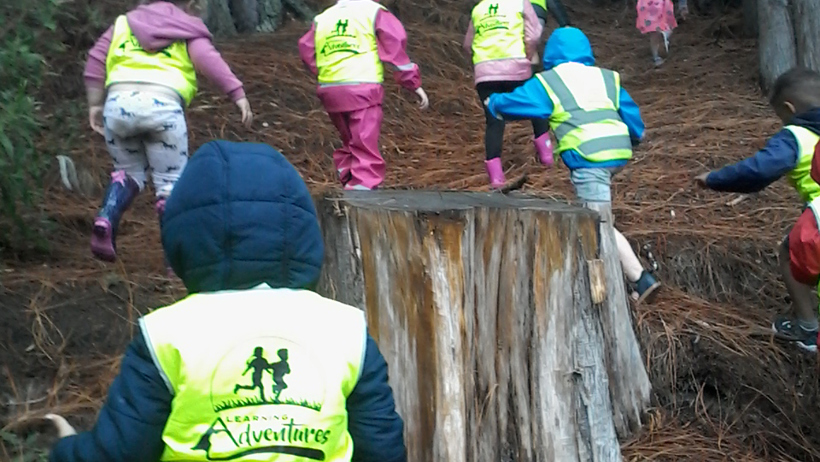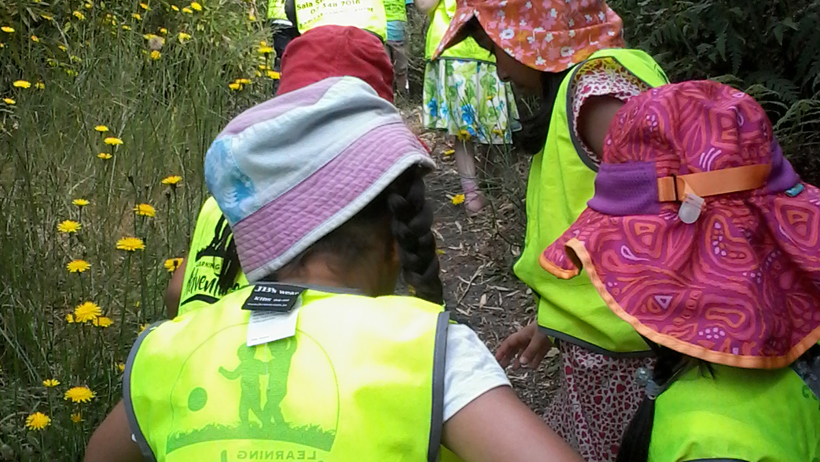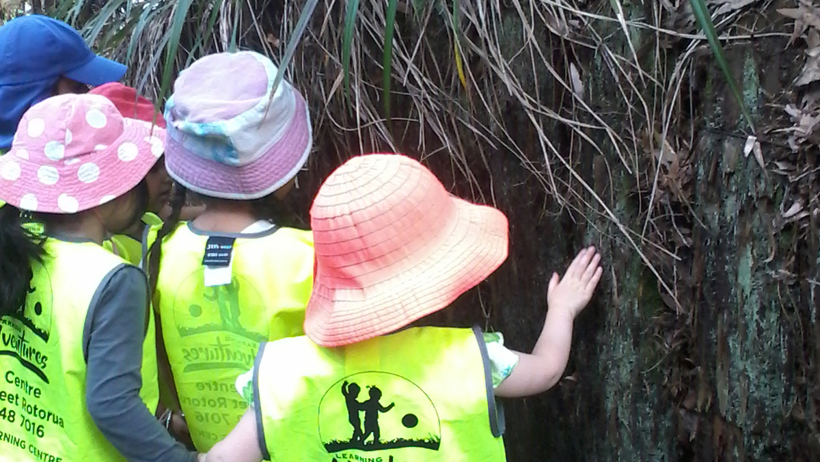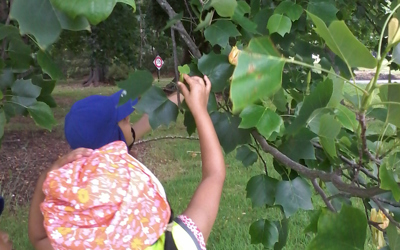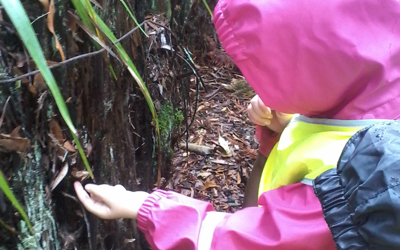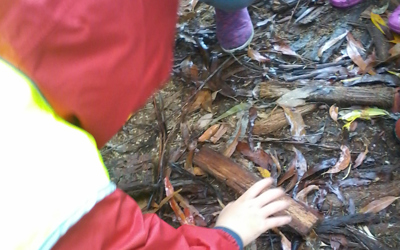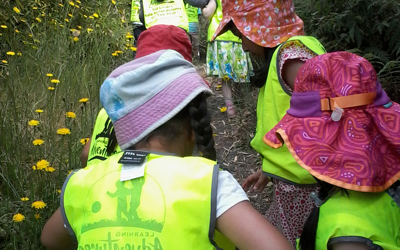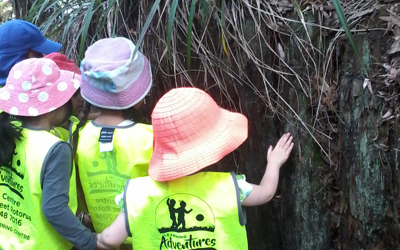 Evolve Education Group is a leader in early childhood education, with over 120 centres across New Zealand offering a range of top quality learning options for all of our families.
Our highly regarded brands – which include Active Explorers, Lollipops, Pascals, Learning Adventures, Little Wonders, Little Lights and Little Earth Montessori – nurture children to love learning and become the best they can be. Rich and diverse educational opportunities are delivered by passionate, experienced educators in purpose designed centres equipped with the latest learning resources.
Evolve Education Group is helping shape the future, preparing little minds for great things in today's ever changing world.