At Learning Adventures Takanini, we help the children of Papakura and Takanini reach their full potential. Our dedicated and experienced teachers will give your child the best start in life, instilling them with a love of learning, and filling their days with fun and wonder. Equipped with great facilities – including a recently revamped outdoor area – our centre offers high quality care and education in a safe and nurturing environment.
Set your little one up for a bright future. Start their learning journey at Learning Adventures Takanini.
Call us now to arrange your visit.
Centre Hours:
Monday to Friday: 7:30 am - 5:30 pm
Closed Saturday, Sunday & public holidays
Ages Catered For:
2 - 5 years
Thank you so much for looking after Samar so well and helping him to settle into his new environment. Samar is so lucky to have such wonderful teachers around him. Thank you so much for all your love and support. I am so very happy to see Samar is always excited and happy to go to his preschool.
Bentley and Madison's portfolios are amazing! They look so great and are so special to keep and look back on. I can't believe how big both of them have become. Thank you guys for the great work you put into my babies. Madison loved gymnastics and Bentley has learnt so much in the six months to prepare him for school!
Mila was very excited to start school. Prior to attending this centre, she was still very limited with her choice of words, however I have seen a huge improvement in terms of expressing herself and using her words. Mila loves to tell me about her day and she loves singing me new songs she has learnt. I'm very happy and grateful to have such lovely and engaging teachers leading her. I am excited to watch her learn more.
What's On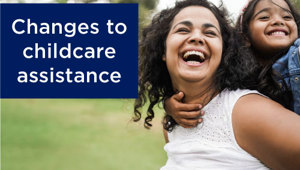 Effective 1 April 2023, more people will be eligible for subsidy and the hourly subsidy rates will increase.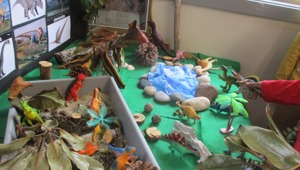 This month in the 4 years old's room we have been learning all about Dinosaurs.