There are a host of reasons why families choose Learning Adventures Takanini. Here are just a few of them:
Great facilities including recently renovated outdoor area
Delicious, nutritious lunch, morning and afternoon tea provided
Free pick up and drop off service provided
Excellent transition to school programme with local school
Regular trips to the local gymnasium and library
Exciting excursions (e.g. to Butterfly Creek)
Cooking classes and art programmes
Cultural activities
Strong community focus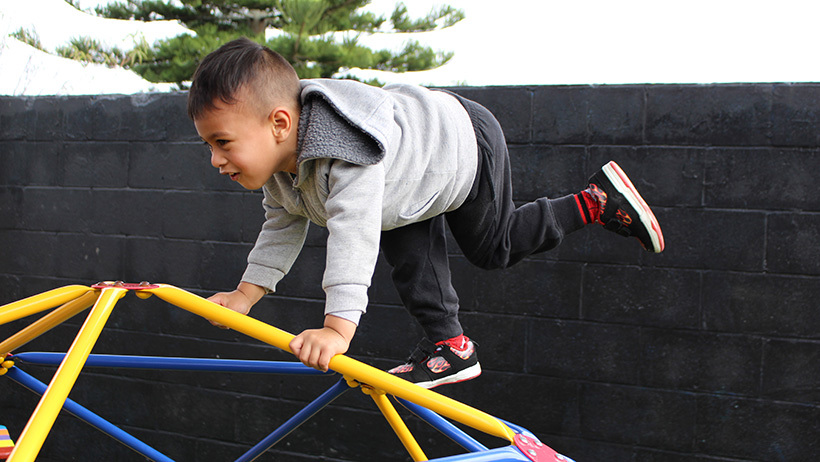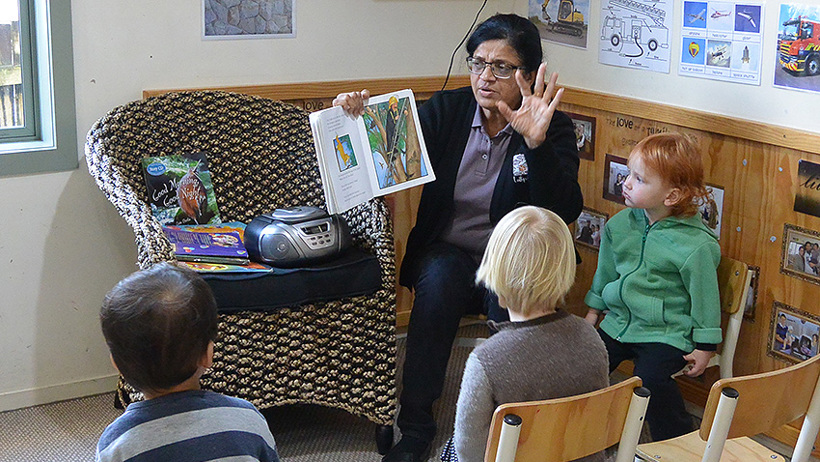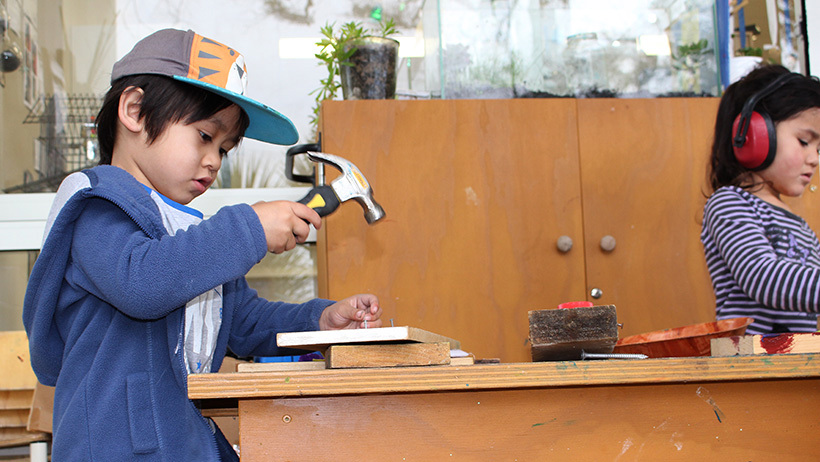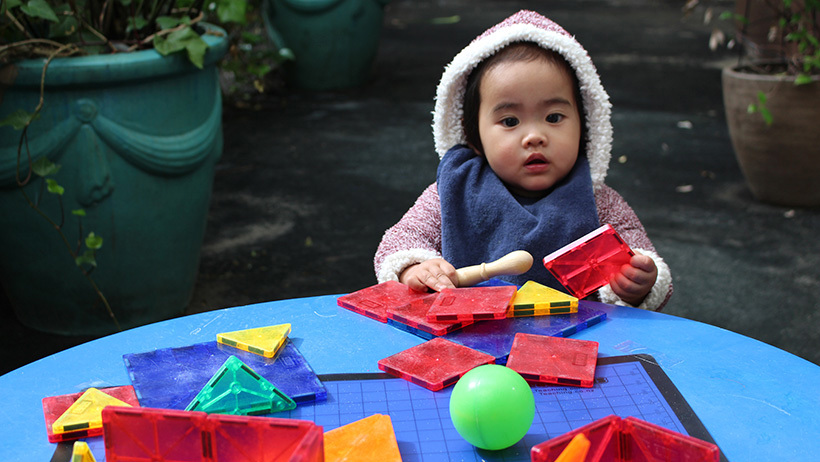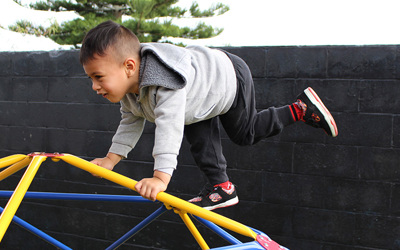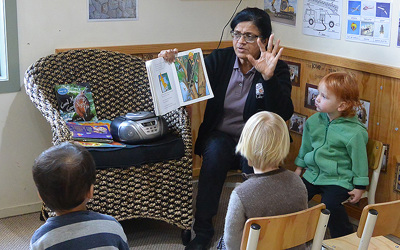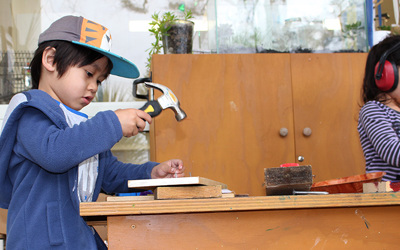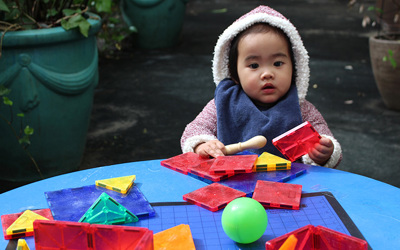 Learning Adventures Takanini believes that every child has the right to reach their potential.
We focus on the development of each child's self-esteem, cultural awareness, social behaviour, independence and self-management, together with developing their personal resilience, empathy and how to be an effective communicator. This holistic development also includes a structured scholastic program, including literacy and numeracy, to ensure the child is ready for school and confident in themselves and their ability to learn.
We acknowledge and respect the cultural heritage of both partners of Te Trite o Waitangi and through this we offer a bicultural learning environment. Learning Adventures Takanini is a multicultural family of staff, children and their whanau. We recognise and respect all cultures, staff members, children and whanau members.
Our guiding aim and purpose is to ensure your child is treated and cared for with loving respect, with all their developmental needs met and that they are prepared for their next stage of schooling. Our overall goal is to develop confident and competent young children who are excited about learning.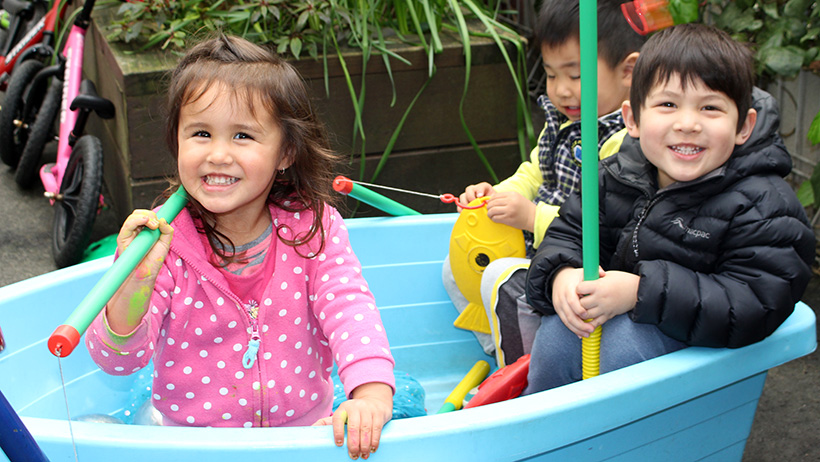 Evolve Education Group is a leader in early childhood education, with over 120 centres across New Zealand offering a range of top quality learning options for all of our families.
Our highly regarded brands – which include Active Explorers, Lollipops, Pascals, Learning Adventures, Little Wonders, Little Lights and Little Earth Montessori – nurture children to love learning and become the best they can be. Rich and diverse educational opportunities are delivered by passionate, experienced educators in purpose designed centres equipped with the latest learning resources.
Evolve Education Group is helping shape the future, preparing little minds for great things in today's ever changing world.