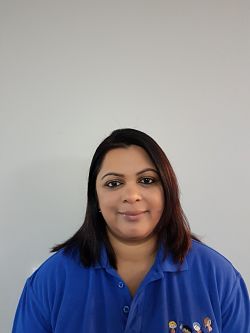 Harshika Narayan
Centre Manager
I believe that with each child's uniqueness come an inbuilt desire to be expressive and creative and that high quality childcare enables children to realise their potential regardless of background. I also believe that a child's environment during the early years has a significant influence on his or her future development and progress. In my time away from work, I enjoy time out with my daughter and husband, watching movies, shopping and gardening.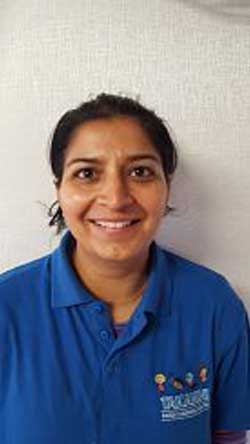 Rupinder Kaur
Head Teacher
I am originally from India and have been living here in NZ with my family. I graduated from Manukau institute of technology in 2015 with a Bachelor degree of Teaching in ECE.
I believe children learn best by exploring their own pace, motivated by their own interests. As an educator it's my responsibility to empower children to become lifelong learners and develop a sense of self. I strive to provide the best possible care for children and believe in providing a positive atmosphere where every child is valued and respected. I love being with children and help them become confident and competent learners.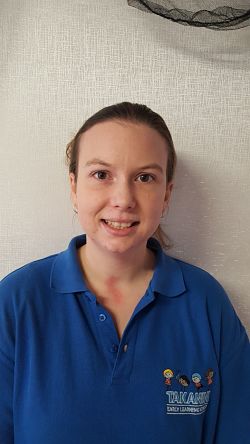 Paegin Thickpenny
Head Teacher
I believe that my role as a teacher is to provide a safe and nurturing environment that nurtures and develops children's social, emotional, physical and spiritual well-being. I also believe in providing an environment that enables children to become effective and independent leaners such as they become confident in all aspects of their lives. I really enjoy involving the children in activities based around music, songs, creative dance and movement and art and crafts.