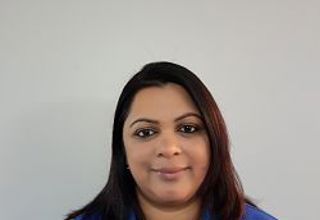 Harshika Narayan, Centre Manager
What inspired you to become an early childhood teacher?
When I fell pregnant, I decided to do a degree in ECE because I wanted to learn everything I could about children to help me with motherhood. I fell in love with the programme and decided to become an ECE teacher. That was 13 years ago!
What do you love most about what you do?
Meeting the new children and learning from them each day and seeing them learn. It's a two way street – we learn from each other.
What makes Learning Adventures Takanini so special?
We have a big stable team, a welcoming environment and we are an accepting/non-judgemental safe place for the children to come.
What is your favourite time of the year at the centre?
Christmas time! Everybody is excited to celebrate the festive season and the mood is very uplifting.  Everybody is happy.
What is your personal ECE philosophy?
I believe everyone is unique and they bring their own special personality to the centre and we all work together to celebrate and develop that uniqueness.
Bachelor of ECE
more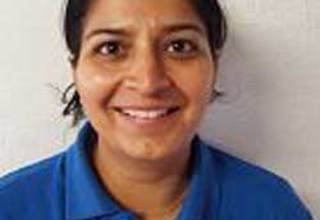 Rupinder Kaur, Head Teacher
I am originally from India and have been living here in NZ with my family. I graduated from Manukau institute of technology in 2015 with a Bachelor degree of Teaching in ECE.
I believe children learn best by exploring their own pace, motivated by their own interests. As an educator it's my responsibility to empower children to become lifelong learners and develop a sense of self. I strive to provide the best possible care for children and believe in providing a positive atmosphere where every child is valued and respected. I love being with children and help them become confident and competent learners.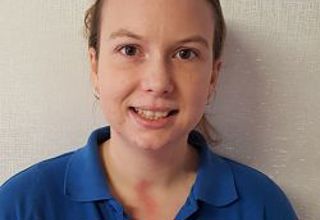 Paegin Thickpenny, Head Teacher
I believe that my role as a teacher is to provide a safe and nurturing environment that nurtures and develops children's social, emotional, physical and spiritual well-being. I also believe in providing an environment that enables children to become effective and independent leaners such as they become confident in all aspects of their lives. I really enjoy involving the children in activities based around music, songs, creative dance and movement and art and crafts.