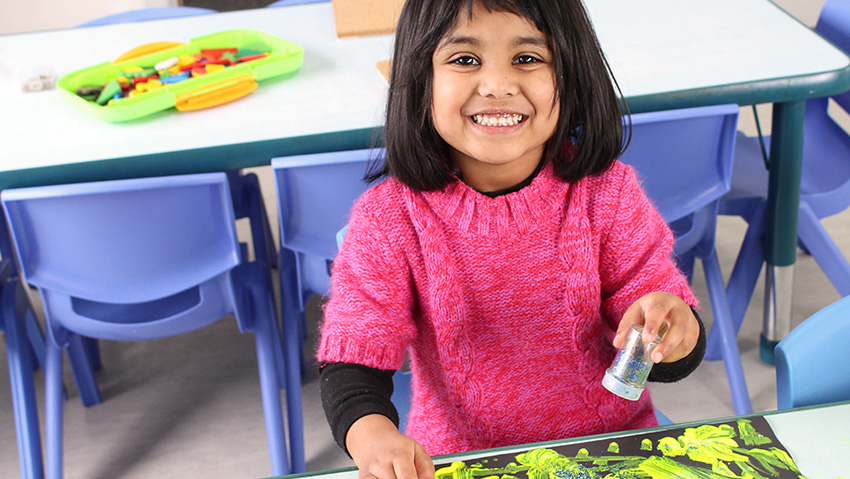 Learning Adventures Warkworth is a warm and homely daycare nestled in a quiet, residential area of Warkworth near Matakana in Auckland. We operate an open-door policy with our families and encourage parents to spend as much time at our childcare centre as they like!
Our children have access to a huge variety of learning experiences, incorporating our sustainable approach in caring for our children, environment and future. Our mini orchard, vegetable gardens and chickens provide ample opportunities for engaging with nature and enjoying fresh, organic produce.  
Regular trips & excursions
Transition to School programme
Caters for ages 0 - 5 years
Influence by RiE – a respectful approach
Ample outdoor space for all ages
Affordable fees & flexible sessions
20 hours free ECE for 3 - 5 year olds
Community focused
Provide delicious, nutritious meals
Provide cloth nappies
Dedicated quiet sleep rooms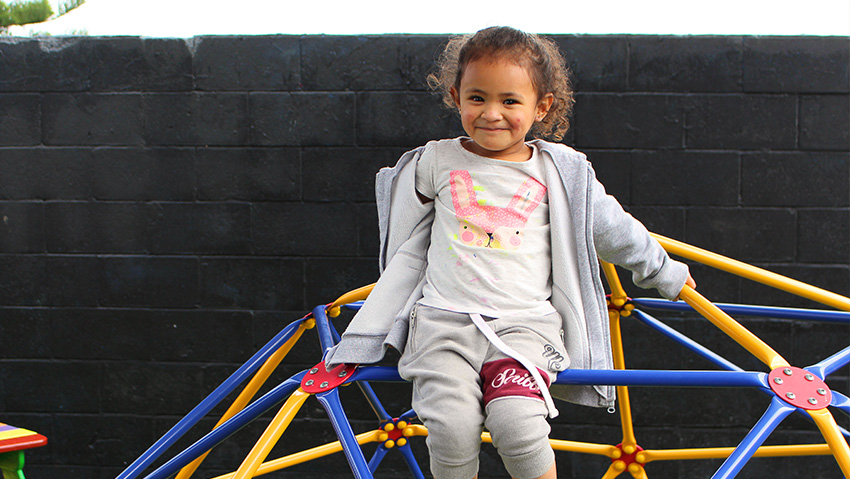 Learning Adventures Warkworth is a small, homely centre with a team who passionately believe positive relationships and education in the early years, provides the individual with the recipe for success in life.
Being inspired by the RIE approach means that our educational program, environment and centre culture reflect an absolute belief in respect; respect for the child, respect for peers, and respect for our environment. This intertwines with our dedication to sustainability which embraces our values and holds us accountable to produce smart solutions that respect our whānau, our tāmariki and our planet.
We seek to complement the important role of families/whanau by developing transparent, strong and collaborative partnerships. We value their unique knowledge and contributions towards their child's early years and commit to engaging in regular communication both formally and informally.
We recognise that our unique bicultural heritage is founded in the Treaty of Waitangi and that our children have a right to experience the languages, music, art and stories of the cultures of Aotearoa.  We celebrate the diversity of cultures that New Zealand now comprises and welcome, value and respect each ethnicity, culture and heritage.
Our small, but growing, community holds amazing and valuable opportunities for our children. We view these people and places as significant contributors to feeding our children's growing awareness of their wider world; their engagement with our centre is priceless.
Our Vision Statement
We will support our children to become confident and empowered learners:
By providing a stimulating environment that fosters their imagination and allows children to learn through play
By building strong, secure relationships with children and their families, recognising that children need these attachments to be able to go off and explore their environment
By valuing children's individuality and cultural identity, nurturing their self esteem, and by teaching respect, honesty and understanding.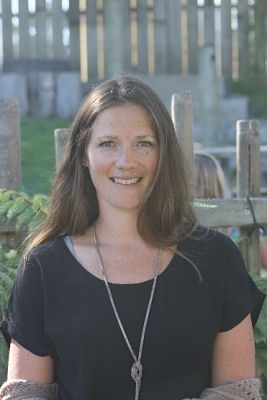 Donna Railey
Centre Manager
Donna has been a part of the Learning Adventures Warkworth whanau for over 8 years. She holds a Bachelor of Education (ECE) and Post Graduate Diploma in Psychology and has enjoyed over 13 years of teaching experience in a variety of settings.
Donna is passionate about quality education and is a true advocate for all tamariki.  Her ability to lead and inspire her team is evident in her enthusiasm and passion for Early Childhood Education.  She is a motivator with inspiring ideas and provides her team with support to grow and flourish. She holds the simple yet valuable wish that each child, family and teacher will enjoy a positive learning journey as a part of the Learning Adventures Warkworth whānau.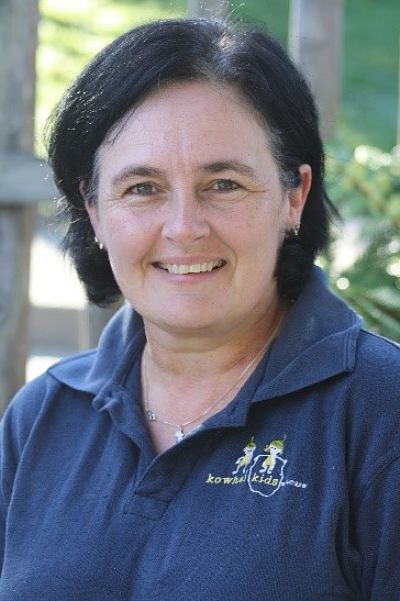 Michelle Wewege
Piwakawaka/Tui Head Teacher
Michelle holds a Bachelor of Education (ECE) and over 10 years of teaching experience in New Zealand. Prior to moving to New Zealand, Michelle owned Early Childhood centres in her homeland South Africa.
Michelle is extremely passionate about quality care for children, each child becomes one of her own, and she believes that when a child is well cared for, their learning thrives. Her philosophy of care embraces the environment, ensuring the environment is beautiful and engaging for each child, with opportunities for self-driven play.
Speaking both Afrikaans and English, as well as incorporating Te Reo, Michelle shares her great knowledge and experiences with the children in adventurous and loving ways.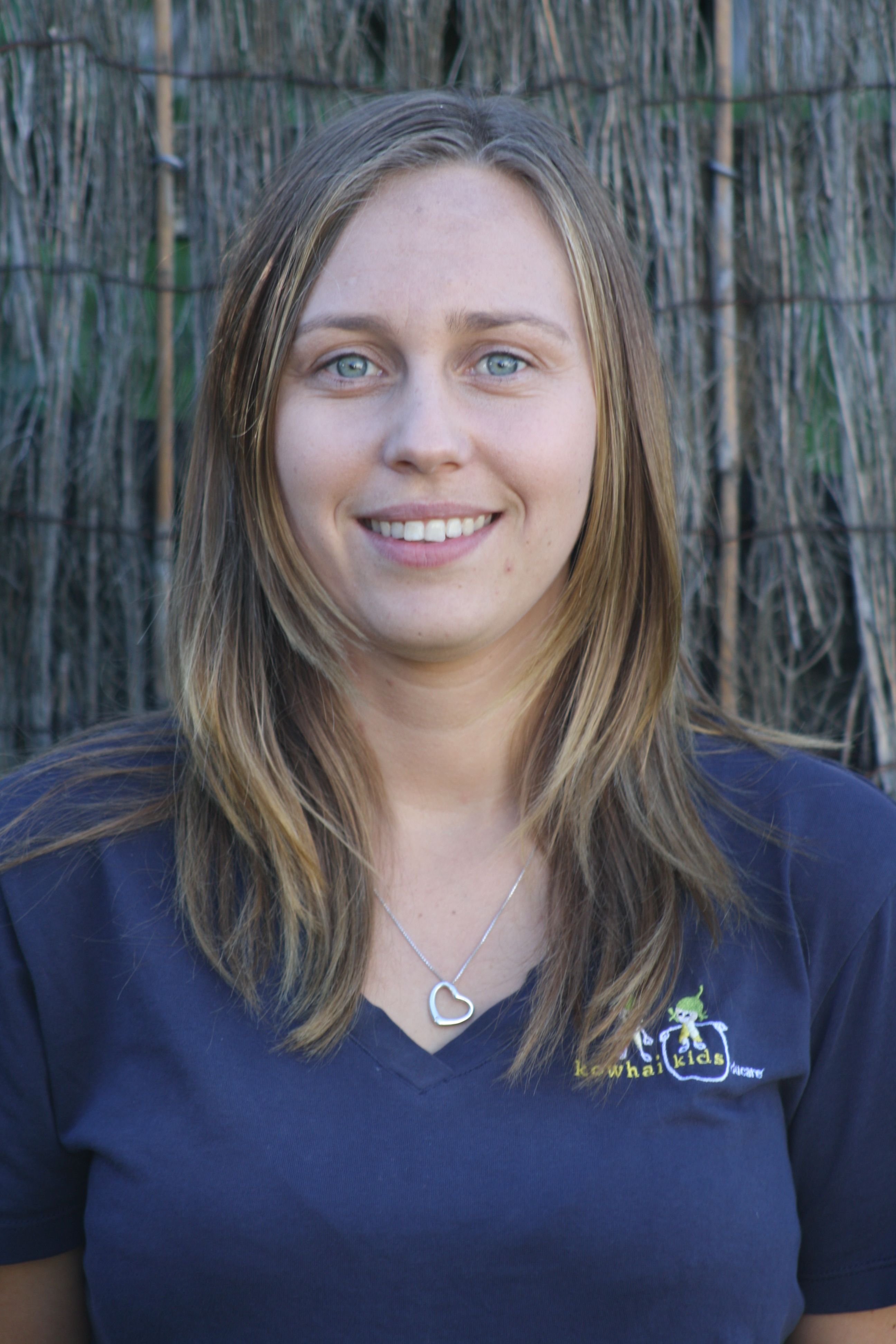 Savanya Ashworth
Nest Head Teacher
Savanya has been a part of the Learning Adventures team for over 5 years and leads our Nest team in creating a warm, engaging and nurturing environment for our youngest children. She holds a Bachelor of Education (ECE) and has a thirst for continuous learning.
Savanya holds a strong belief that the first years of a child's life are critical in their development and ensures she provides a space that nurtures the child's emotional well being first and foremost. She is passionate about embracing the natural world into children's learning, and embeds respectful practice into each child's day.