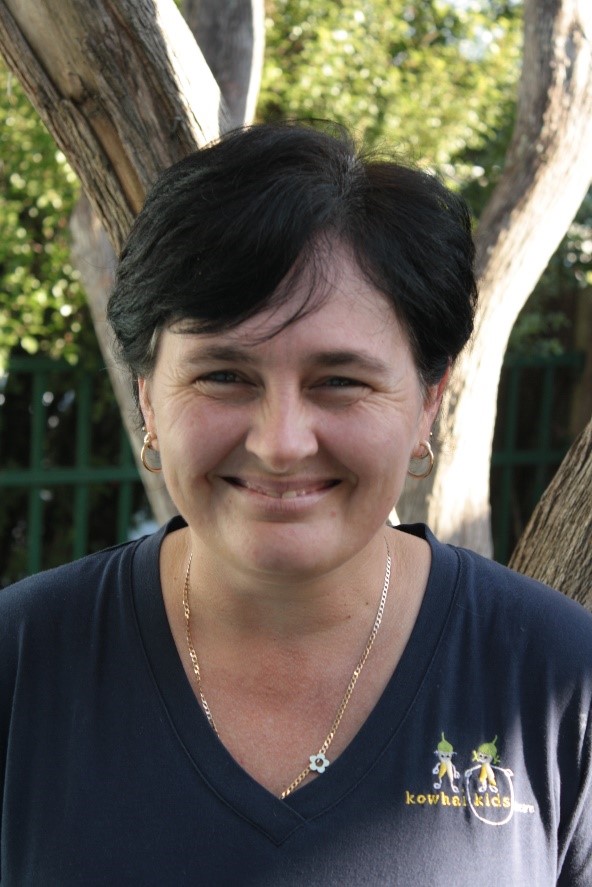 Michelle Wewege
Centre Manager
Michelle holds a Bachelor of Education (ECE) and over 10 years of teaching experience in New Zealand. Prior to moving to New Zealand, Michelle owned Early Childhood centres in her homeland South Africa.
Michelle is extremely passionate about quality care for children, each child becomes one of her own, and she believes that when a child is well cared for, their learning thrives. Her philosophy of care embraces the environment, ensuring the environment is beautiful and engaging for each child, with opportunities for self-driven play.
Speaking both Afrikaans and English, as well as incorporating Te Reo, Michelle shares her great knowledge and experiences with the children in adventurous and loving ways.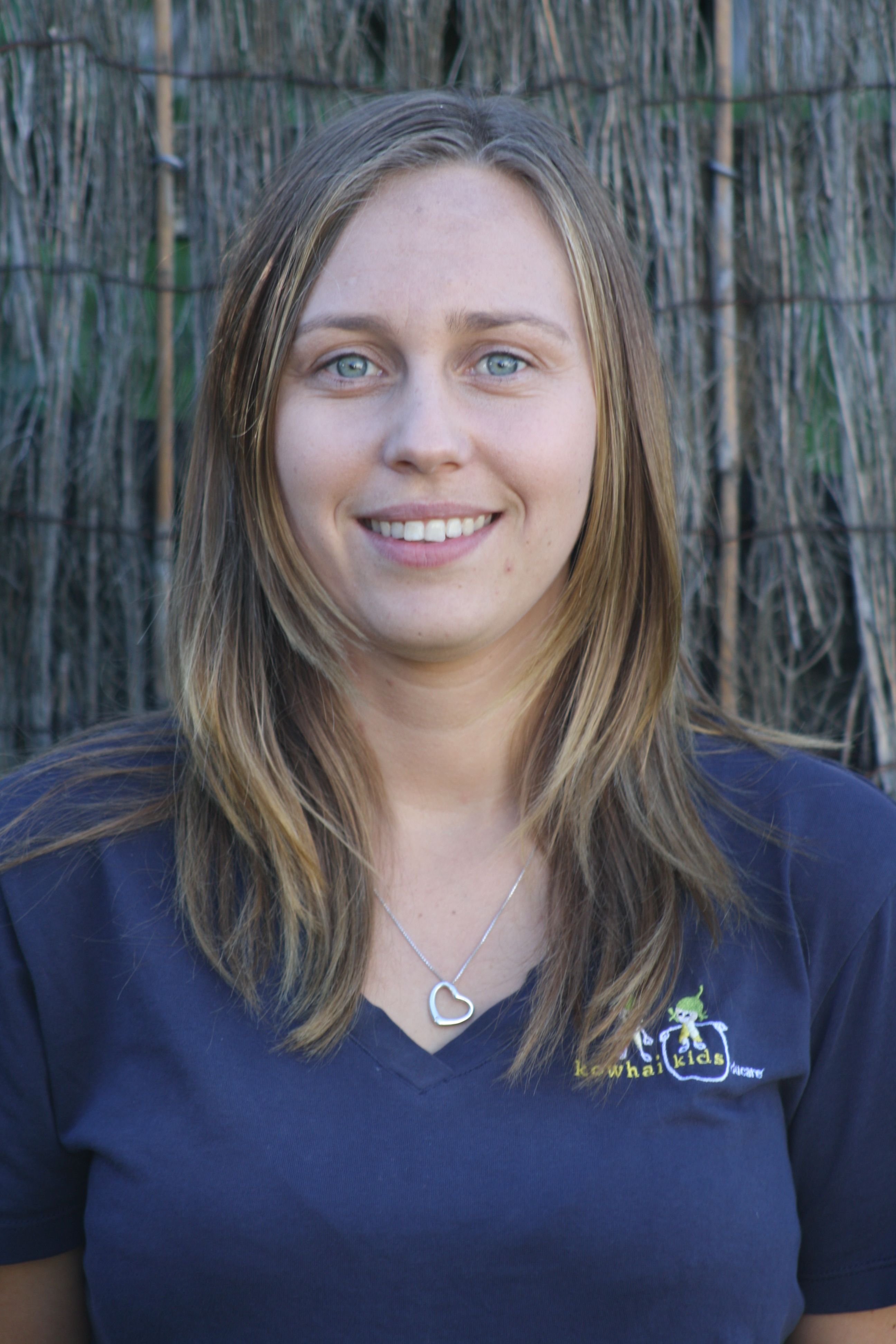 Savanya Ashworth
Nest Head Teacher
Savanya has been a part of the Learning Adventures team for over 5 years and leads our Nest team in creating a warm, engaging and nurturing environment for our youngest children. She holds a Bachelor of Education (ECE) and has a thirst for continuous learning.
Savanya holds a strong belief that the first years of a child's life are critical in their development and ensures she provides a space that nurtures the child's emotional well being first and foremost. She is passionate about embracing the natural world into children's learning, and embeds respectful practice into each child's day.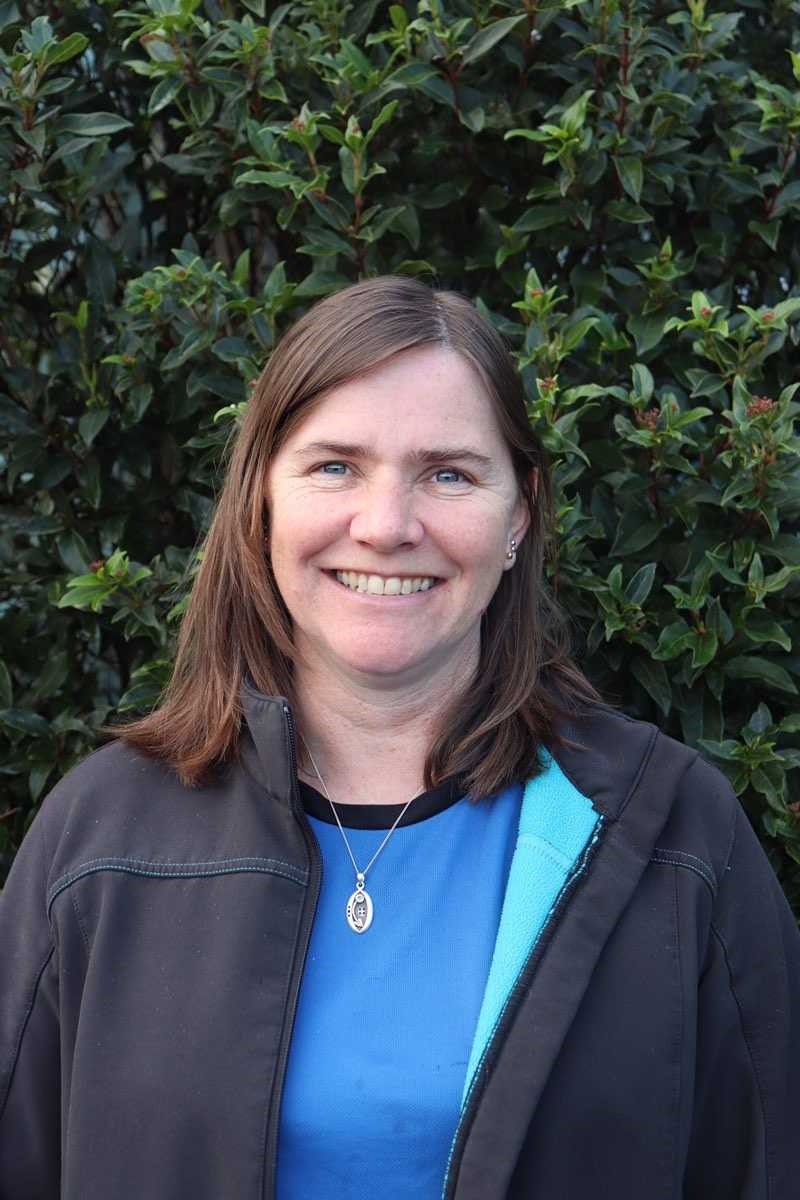 Nicola Bowyer
Piwakawaka/Tui Head Teacher
Nicola has recently joined the Learning Adventure Warkworth team and has a postgraduate diploma in early childhood education. Prior to moving to New Zealand, Nicola worked within the special education sector and has over 20 years of experience working with children from a variety of backgrounds and cultures. Nicola enjoys encouraging children to become independent and confident in their abilities to learn new things. Nicola advocates for all children in her care and is passionate about building respectful and reciprocal relationships with both children and families.