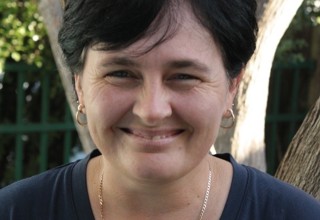 Michelle Wewege, Centre Manager
What inspired you to become an early childhood teacher?
I enjoy encouraging children to become independent and confident in their abilities to learn and succeed.  I am extremely passionate about quality care for children and I believe that when a child is well cared for their learning thrives and success is inevitable.
How long have you been working in this sector?
Seven years in South Africa and ten years in New Zealand.
What do you love most about what you do?
I love building relationships with children and families.  I love knowing each child as an individual and being able to support them through different situations.
What makes Learning Adventures Warkworth special?
Our centre is a home away from home, staffed by a passionate teaching team who embrace each child's individuality. We teach our tamariki sustainable practices allowing Kaiako to learn alongside our families.
What is your favourite time of the year at the centre, and why?
The entire year is my favourite time as we are always creating opportunities for fun and laughter.  We celebrate life every day and I am totally invested in creating a safe space where children feel loved and cared for.
What is your personal ECE philosophy?
I believe that ECE is a place where children are offered opportunities to learn and discover and where they are encouraged to become capable and confident learners.
Bachelor of Education (ECE)
more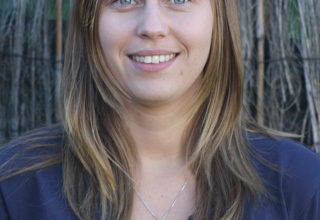 Savanya Ashworth, Nest Head Teacher
Savanya has been a part of the Learning Adventures team for over 5 years and leads our Nest team in creating a warm, engaging and nurturing environment for our youngest children. She holds a Bachelor of Education (ECE) and has a thirst for continuous learning.
Savanya holds a strong belief that the first years of a child's life are critical in their development and ensures she provides a space that nurtures the child's emotional well being first and foremost. She is passionate about embracing the natural world into children's learning, and embeds respectful practice into each child's day.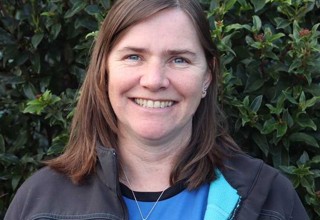 Nicola Bowyer, Piwakawaka/Tui Head Teacher
Nicola has recently joined the Learning Adventure Warkworth team and has a postgraduate diploma in early childhood education. Prior to moving to New Zealand, Nicola worked within the special education sector and has over 20 years of experience working with children from a variety of backgrounds and cultures. Nicola enjoys encouraging children to become independent and confident in their abilities to learn new things. Nicola advocates for all children in her care and is passionate about building respectful and reciprocal relationships with both children and families.